Paong'ong
Along the seashore that can rival the beaches of southeast Asian, the ocean sparkles in the shimmering sunlight. Trudge along the water source area, explore the ancient trail and think of the history of the tribe. Hidden on Provincial Highway No. 11 lies Paong'ong, where people settle down and make their living from the soil.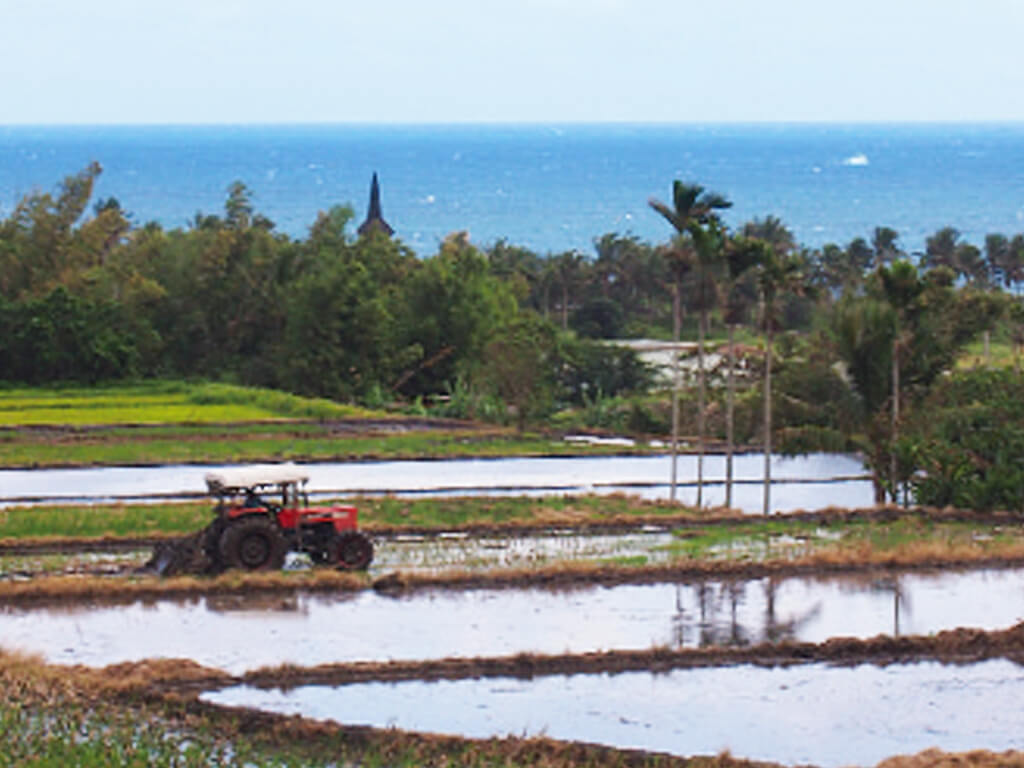 Tribal Story
Ramble through the Countryside, Discover its Natural Beauty
Paong'ong is located in Fengtian Community of Chenggong Township, Taitung County. The name of the tribe has two possible origins. The first is that the tribe sits on the "Paongowan" mountain surrounded by Kanatoron River and Chiinawan River. The other is that the tribe grows lots of "Papaongay" that the tribal people burn the plant to repel mosquitoes and eat its sprouts to refresh themselves. It is said that the adults would let their children eat the sprouts of Papaongay before going to school so that children can keep up with studies. Consequently, the place that grows lots of Papaongay is called Paong'ong.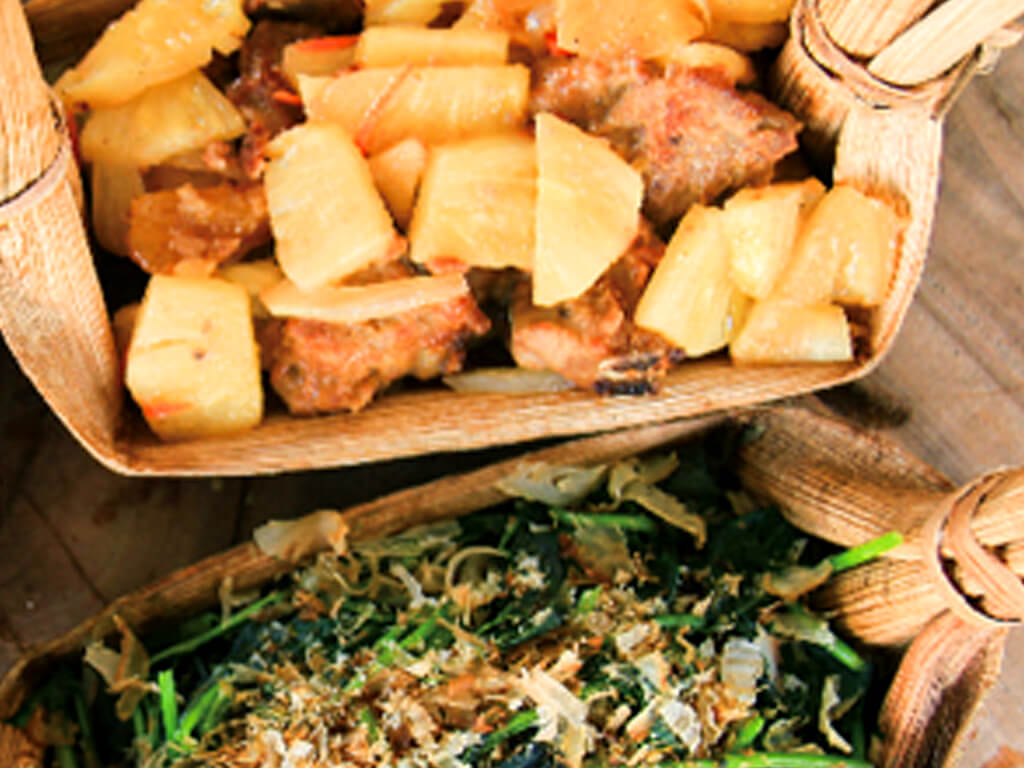 Local Diet
Rural Diet, True Flavor
Rice, vegetables and fruits grown in Paong'ong mixed with the creatively unique condiment will present the natural flavor of the food and bring you refreshing and delightful mouthfeel.
Authentic Journey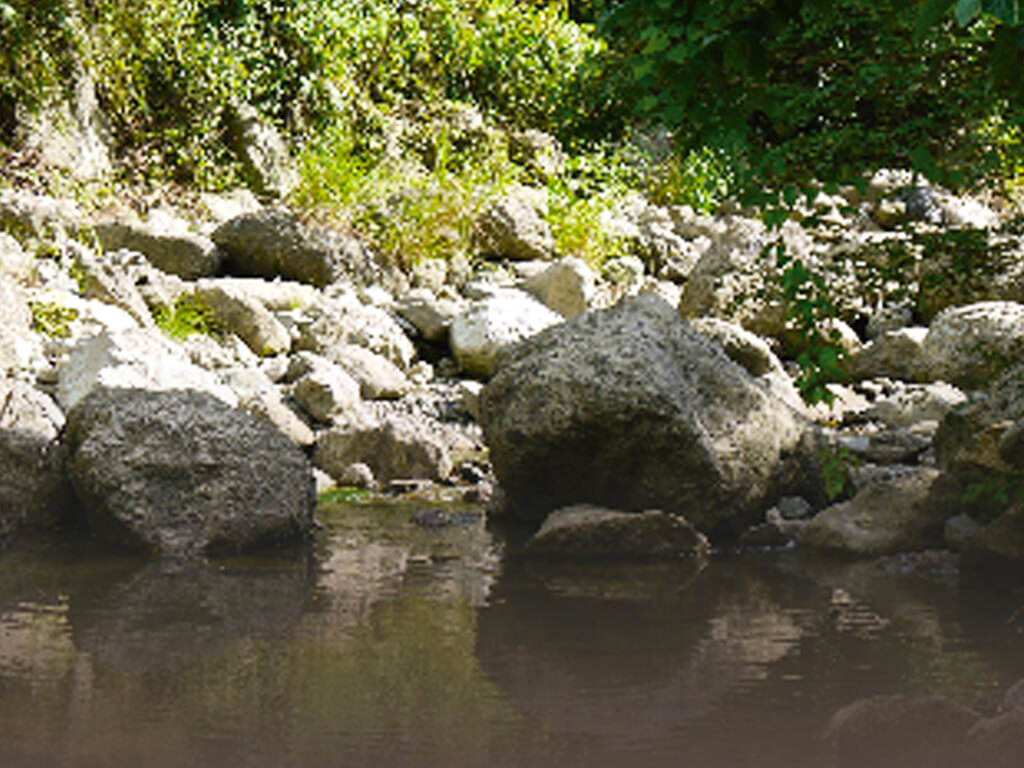 Fountainhead of Life
The water source area of Paong'ong produces crystal clear water that is channeled into the farms for irrigation, the source of livelihood. Located at the entrance of the ancient trail to Taiyuan, the water source is of great significance to the tribe.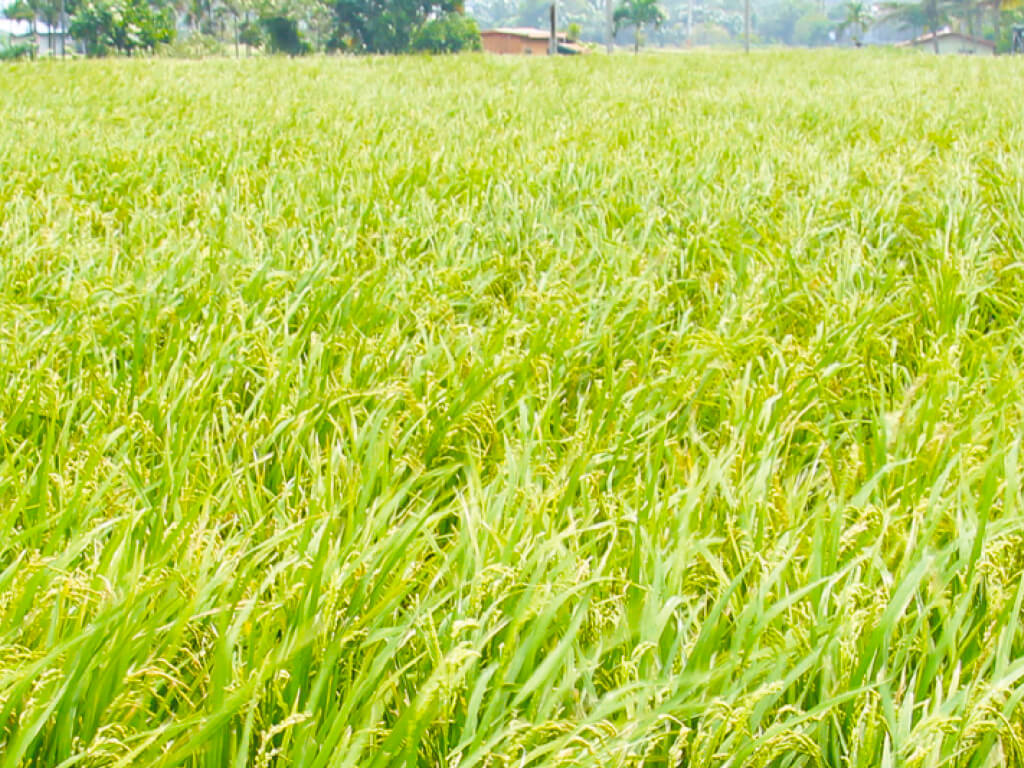 Pleasure of Farming
The Paong'ong Tribe has its own sufficient water source for irrigation and rice farming therefore was the major way to make a living in the early days. To this day, although the total area of paddy fields keeps decreasing, ripe rice ears on the beautiful terraced fields can be seen in Paong'ong during the harvest seasons. Recently, the tribe has been devoted to the cultivation of Golden Diamond Pineapples (Tainong No. 17), which look rounder than those grown in other places because of the effect of sea breeze and sunshine. Being modest and down-to-earth is the best description for the farming families in Paong'ong.
Suggested Itineraries
one-day trip
Tribal Tour → Paong'ong Special Cuisine → DIY Activities