The "East Coast Local Trip" Guided Tours Have Launched
Updated:2023-04-27
Posted Date:2023-04-13
Popularity:33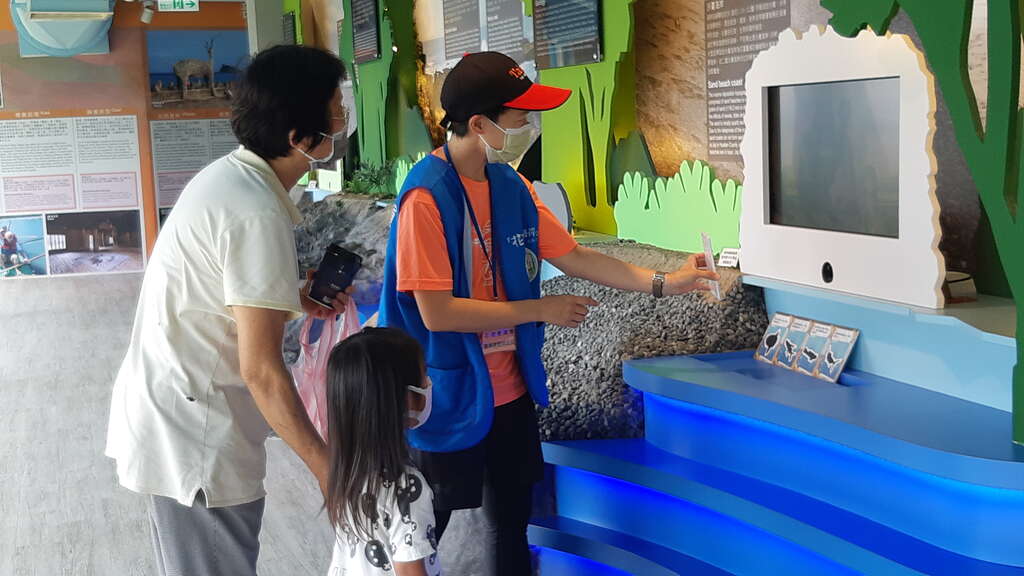 The East Coast Local Trip of the East Coast National Scenic Area Administration of Tourism Bureau, MOTC (hereinafter the ECNSAA) has launched in April 2023, welcoming the public and all primary and secondary school students to Hualien Visitor Center. Professional guides will take you through East Coast, show you its secrets, and let you experience its richest nature and handcraft art.
Hualien Visitor Center is the northernmost visitor center of the East Coast National Scenic Area. After the exhibition room was renovated in 2020, interactive multimedia exhibits of geology and ecology have been added to help the public gain a deeper understanding of East Coast.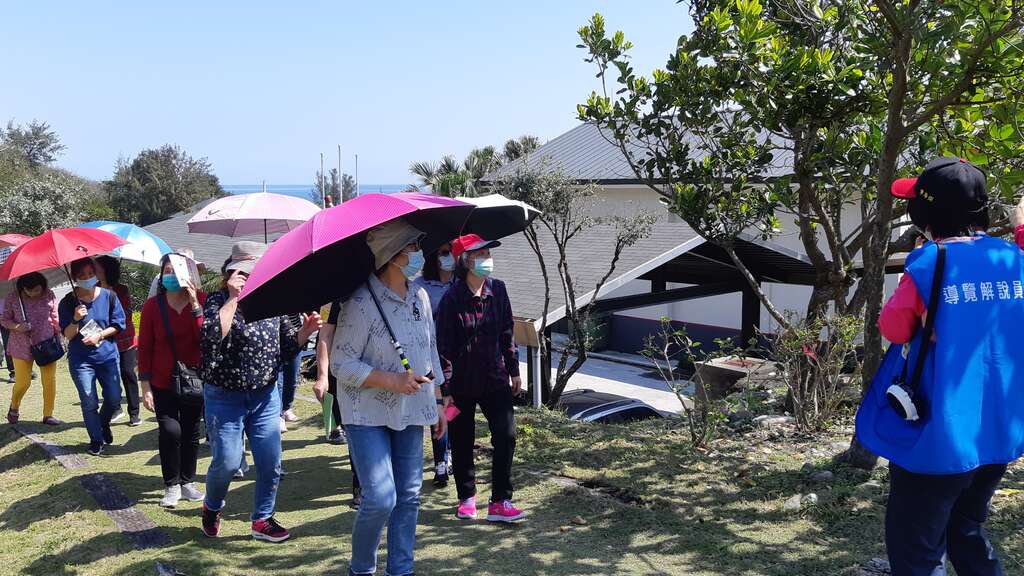 In East Coast Local Trip, professional guides will take the group to the outdoors for an ecology tour. In the multimedia exhibition room, various East Coast attractions under five major themes as well as the tribes, ecology, art, and sport tourism will be introduced. A limited number of free DIY activities at local art studios will be available. Participants will be able to immerse themselves in the natural vibe of the East Coast.