In 2023 Volunteers Will Be Invited to Stay at Tribes for a First-Hand Experience of the Hunting Culture
Updated:2023-04-27
Posted Date:2023-03-27
Popularity:31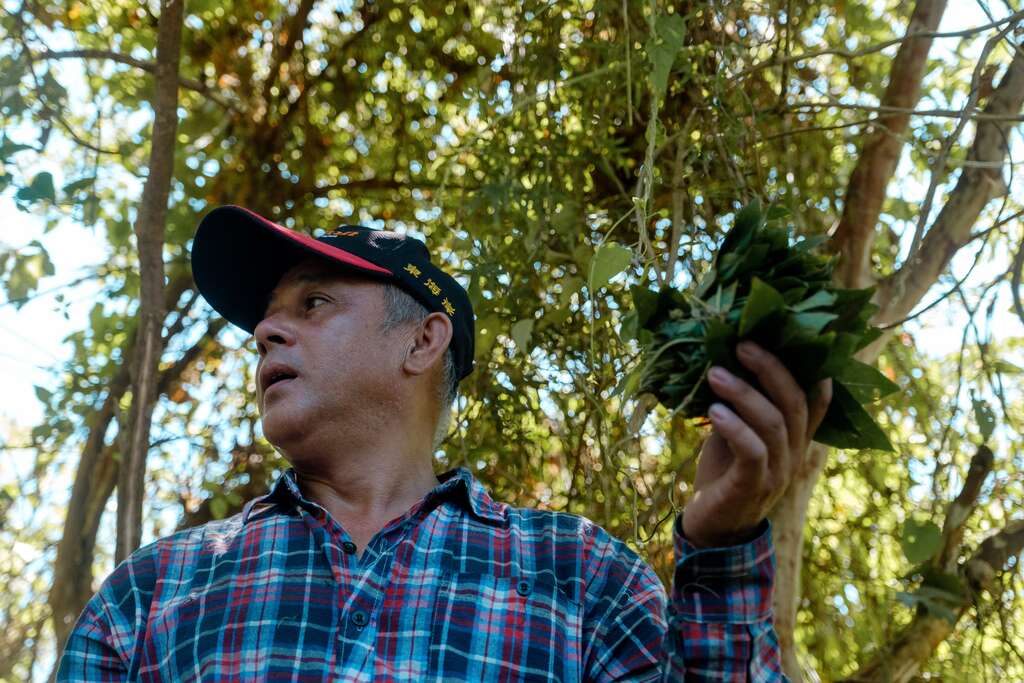 The East Coast National Scenic Area Administration of Tourism Bureau, MOTC will hold the "045 Misatalo'an Together in Qimei" East Coast tribal working holiday in May 2023. With the cultural experience of tribal hunters as the core theme, volunteers are invited to stay in the tribe, participate in tasks, experience the nature, and taste the most authentic cuisine. Registration for the event opened on March 29, 2023.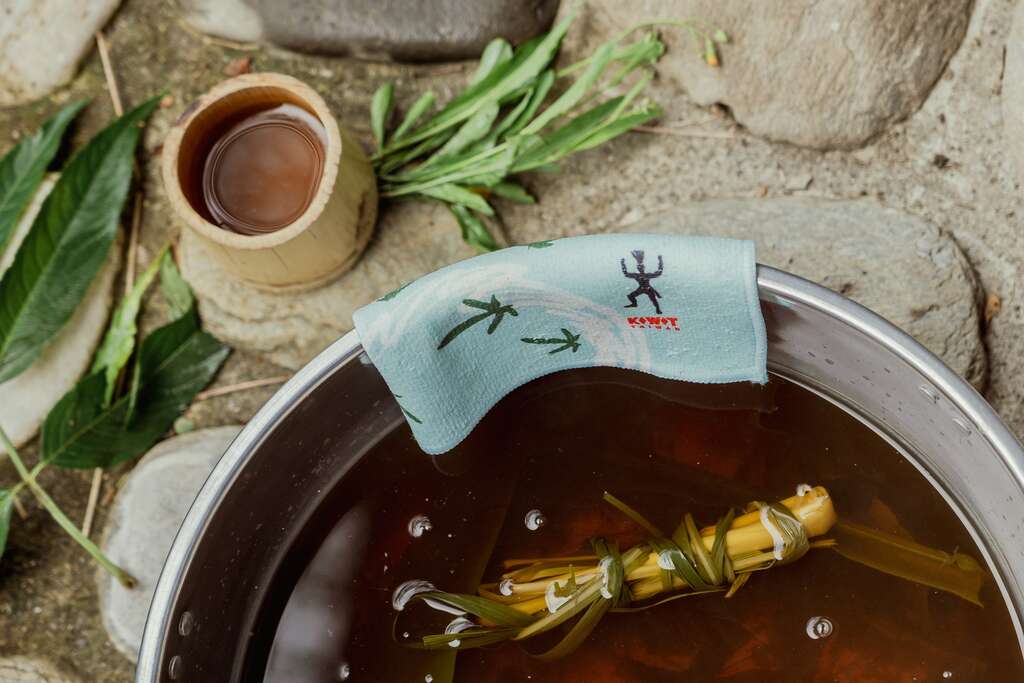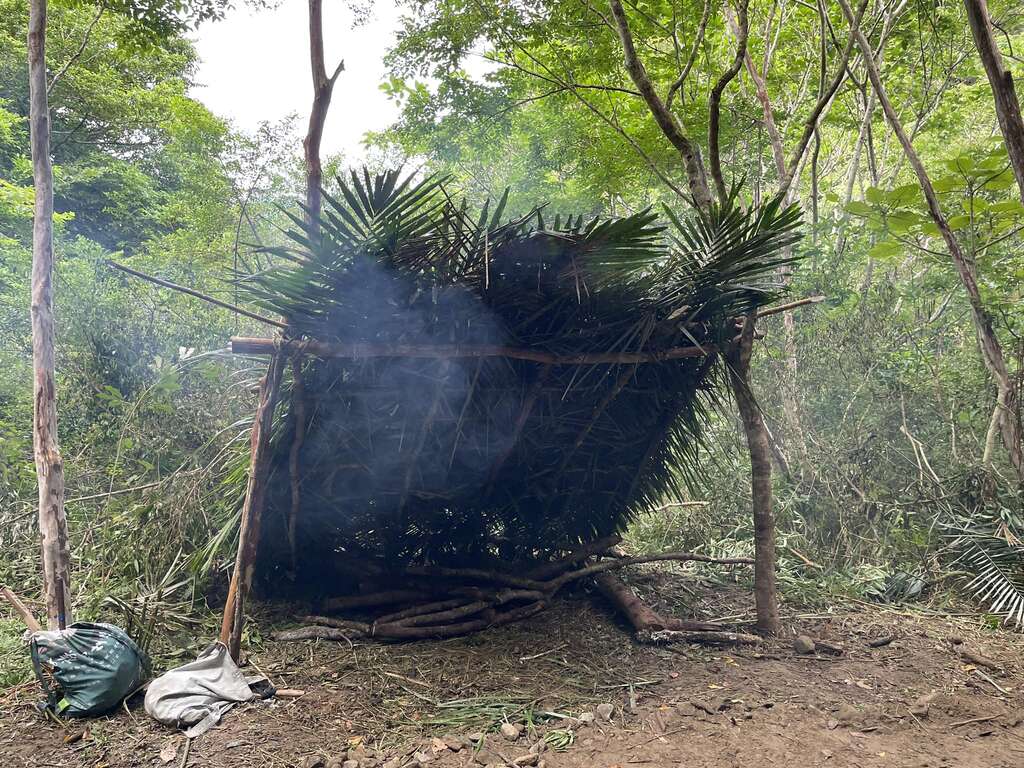 【Misatalo'an Together in Qimei – An In-Depth Experience of Tribal Life】
Misatalo'an means "building a workers' dormitory" in the Amis language. In this group of East Coast tribal working holiday from May 27 to May 29, 2023, the participating volunteers will be guided by the tribesmen through learning about the core spirit of Qimei Tribe's hunter culture. They will go into the mountains to learn all necessary knowledge, including picking wild vegetables, making traps, and planting saplings. They will also follow the tribesmen to clear the land, construct hunting lodges, and start a campfire to cook on site. The night tour on the hunting trail is also to be looked forward to. Through first-hand experiences, participants will appreciate the tribe's profound respect for nature. In addition, you can follow the tribesmen for an in-depth tour of the tribe, such as catching shrimps in Xiuguluan River and tasting the unique stone hot pot. You can experience the tribal lifestyle by learning about herbs from the ina (tribal mom) and trying the herbal foot bath.