Ciwidian
Embraced by the Beauty Mountain, Ciwidian is a simple and unsophisticated tribe, where people graze, crop, fish and hunt to coexist with Nature. Lifestyles here convey that the Ciwidian Tribe possesses abundant life energy far beyond your imagination.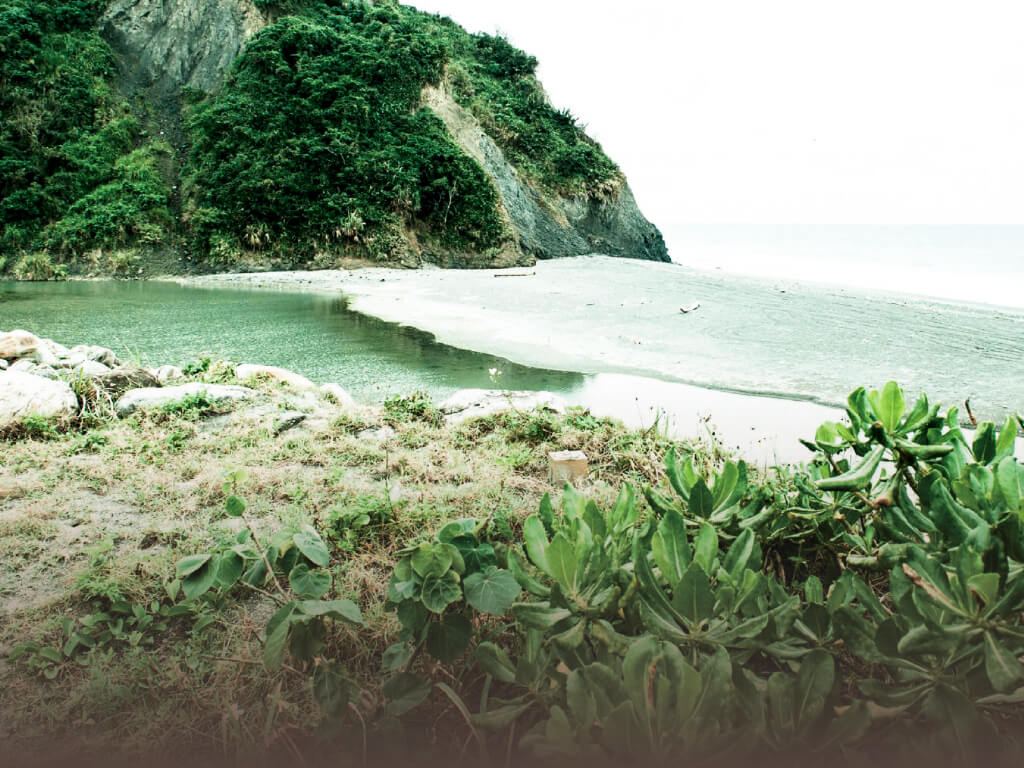 Tribal Story
Embracing the Mother Earth-Life of Amis Hunters
In the Amis language, the Ciwidian Tribe is called "Ciwidian," a place of numerous leeches. It sounds as if Ciwidian was a barren land, but, this is actually a peaceful and comfortable basin surrounded by mountains and the sea. From the grazing ground to the deep gorge, along the river bank to the appealing beach, every element of Ciwidian displays the beauty of the tribe which carries infinite power of life in tranquility.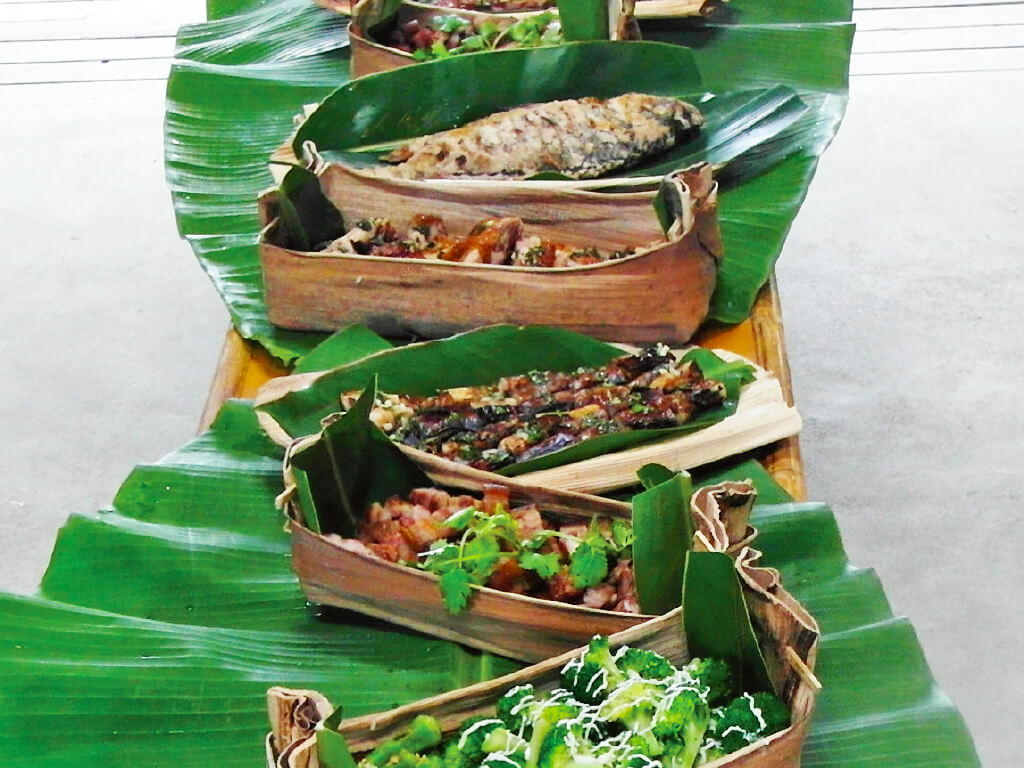 Local Diet
Great Meals at Hunter's Rest Stop
Have a bowl of delicious authentic Ciwidian braised noodles or beef noodles. Or, taste the lover's dumplings (alifongfong) and hunter's energy soup at hunter's rest stop. Savoring local cuisine not only satisfies your appetite but also warms your heart.
Authentic Journey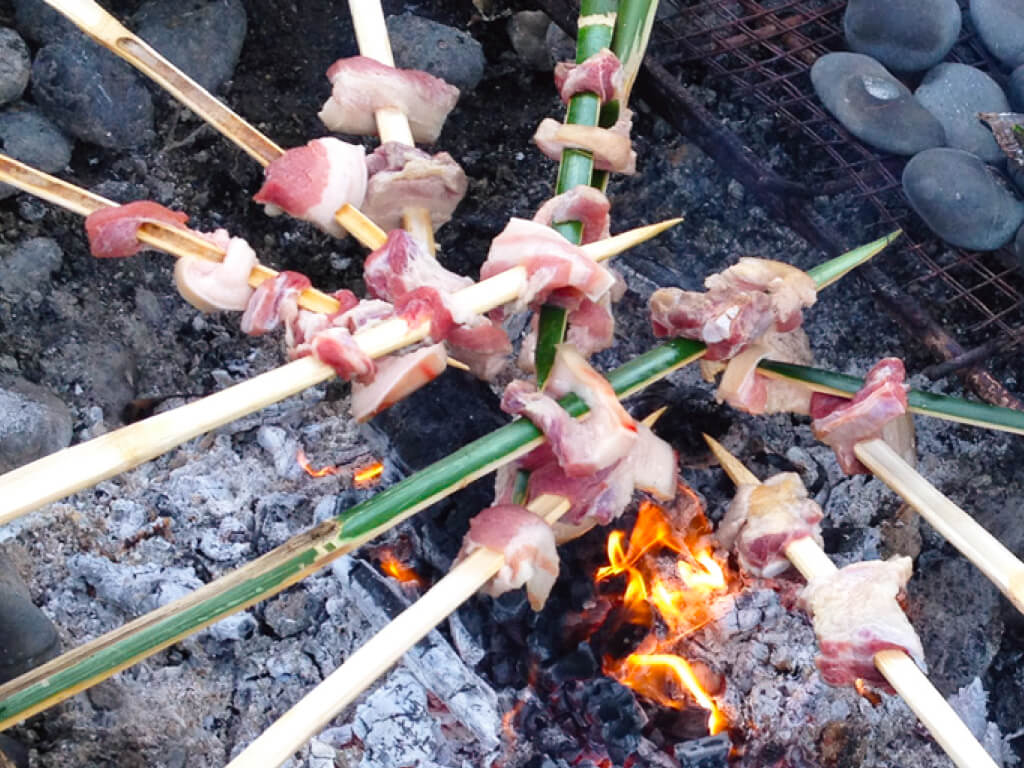 Story about Arikakay the Giant Child Eater
Take a walk to Bridge No. 18 with the tribal tour guide. In the soothing ambient sounds of the running Fanshuliao River and with a splendid view of the steep gorge in front of you, the guide will tell a tale about those Amis young men who tried to vault over the gorge by bamboo to be the tribal leader but fell into the deep gorge. As a result, the bamboo left after the pole vault grew into a forest, the symbol of their braveness. While the Mini-Taroko brings you a spectacular view, the story about Arikakay the Giant Child Eater is told.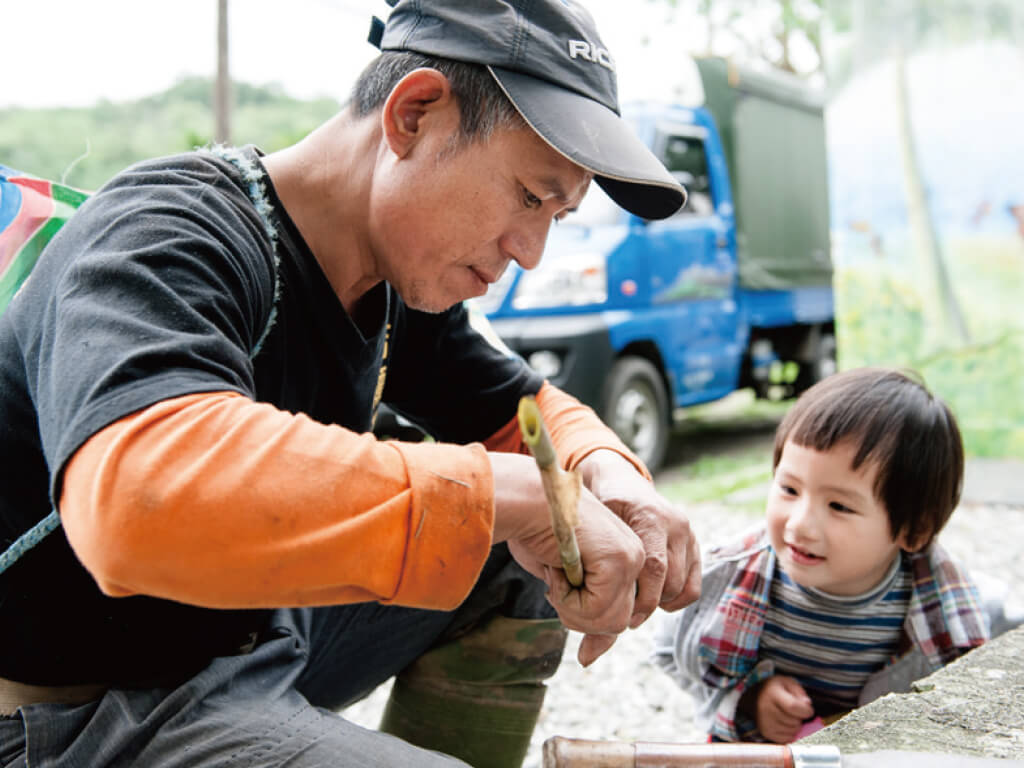 How fun it is to be an Amis Hunter!
Hunter experience requires participants' keen sensibility and agility. Follow the hunters to experience plant plaiting, trap setting, or cookout with self-made plant utensils to recollect the harmonious relationship between human beings and Nature.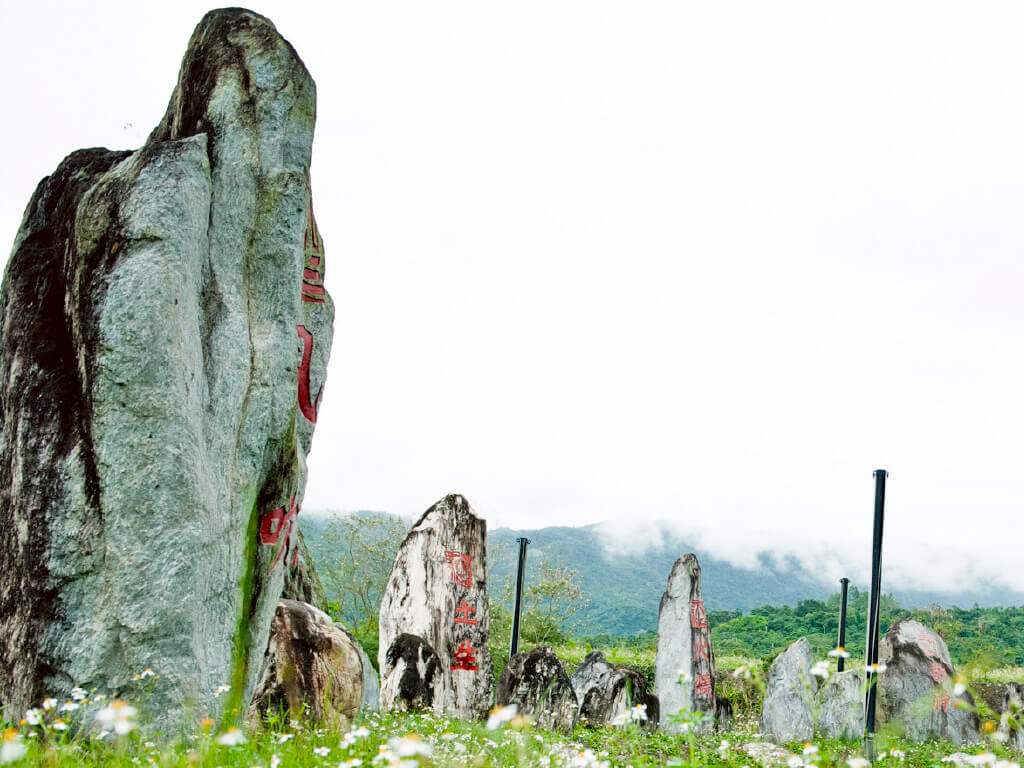 Tribal Leader Stone and Beauty Mountain
In the past, whenever the leader of the tribe made announcements to his people, he stood on the Tribal Leader Stone to speak, making it one of the meaningful tribal symbols.
Suggested Itineraries
one-day trip
Ciwidian Tribe Tour → Introduction of Sakizaya Culture → Hunter's Dishes → Tribal Leader Stone and Beauty Mountain → Plant Plaiting: Crown for a Brave Warrior
Contact /

0986-997778

03-8513990