Pakara'ac
Located in Changbin Township, Taitung County, the Pakara`ac Tribe is famous for a legendary white crab. Beautiful flower or vegetable gardens sit in the front yards of most of the homes. Along your walk through the tribe, every corner may surprise you. This is, Pakara`ac.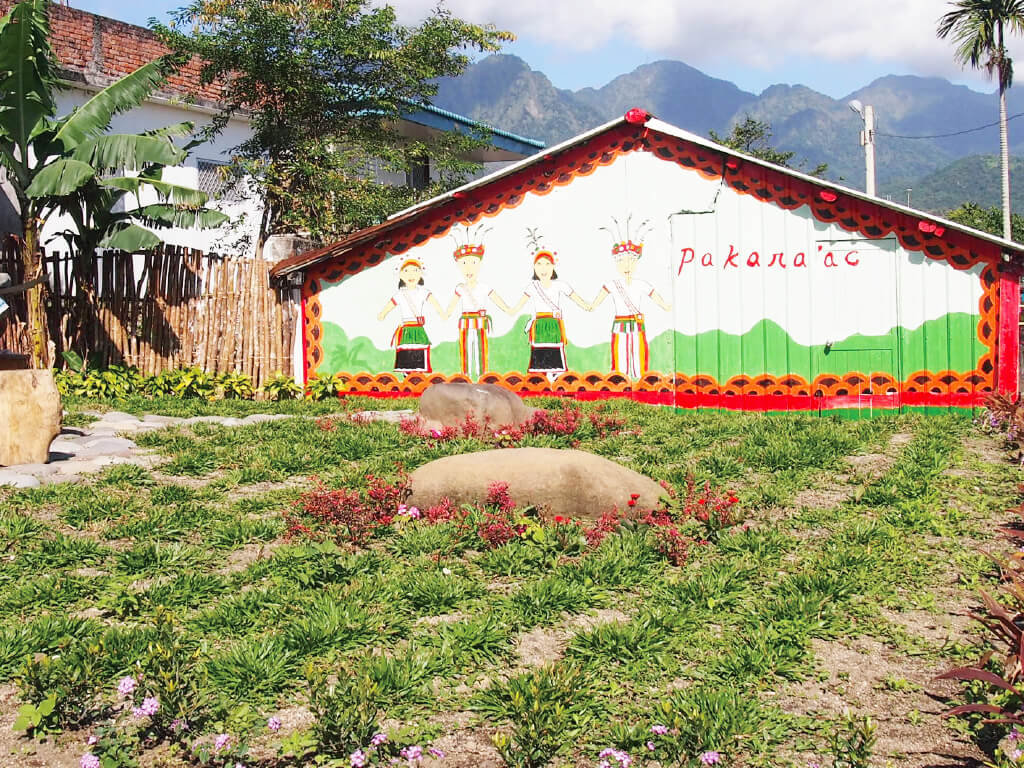 Tribal Story
Pakara'ac and the White Crab
The Pakara'ac Tribe is situated in Changbin Township, Taitung County. Legend has it that their ancestors moved from Ci Langasan to this place and found a rare white crab in the stream when they hunted and gathered food in the mountains. To combine the Amis term for a white crab, Kara'acay, with the name of the tribe's first chief, Kalitan Alac, comes the name of the tribe, Pakara'ac. In Pakara'ac, you can see the flowers in full bloom as if in a hidden paradise, a neat vegetable garden, clean and tidy public space and the rest stops that are waiting to surprise you! This is Pakara'ac, a place of warmth and happiness.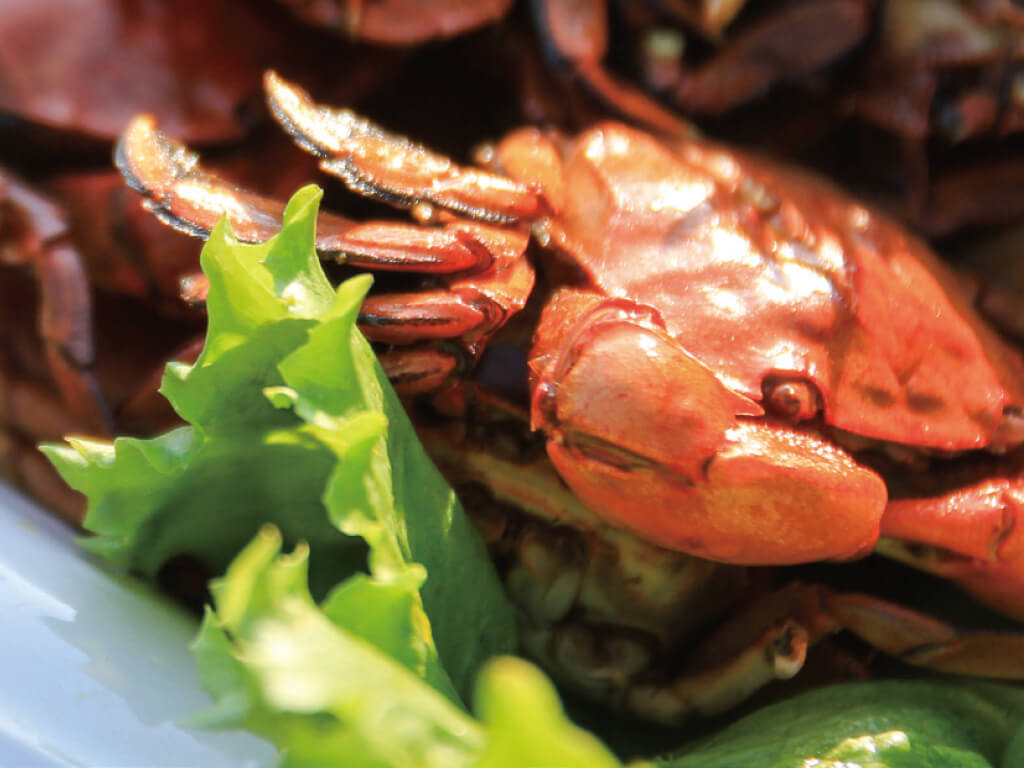 Local Diet
Local Cuisine in the Bamboo Baskets
In each bamboo basket contains wild vegetables grown in the tribe, shrimps or crabs caught in the stream, seasonal pumpkin cakes or sweet potatoes, or bird's nest ferns or seaweeds. The flavor of these locally grown, fresh ingredients will be brought out in the most traditional household cooking method.
Authentic Journey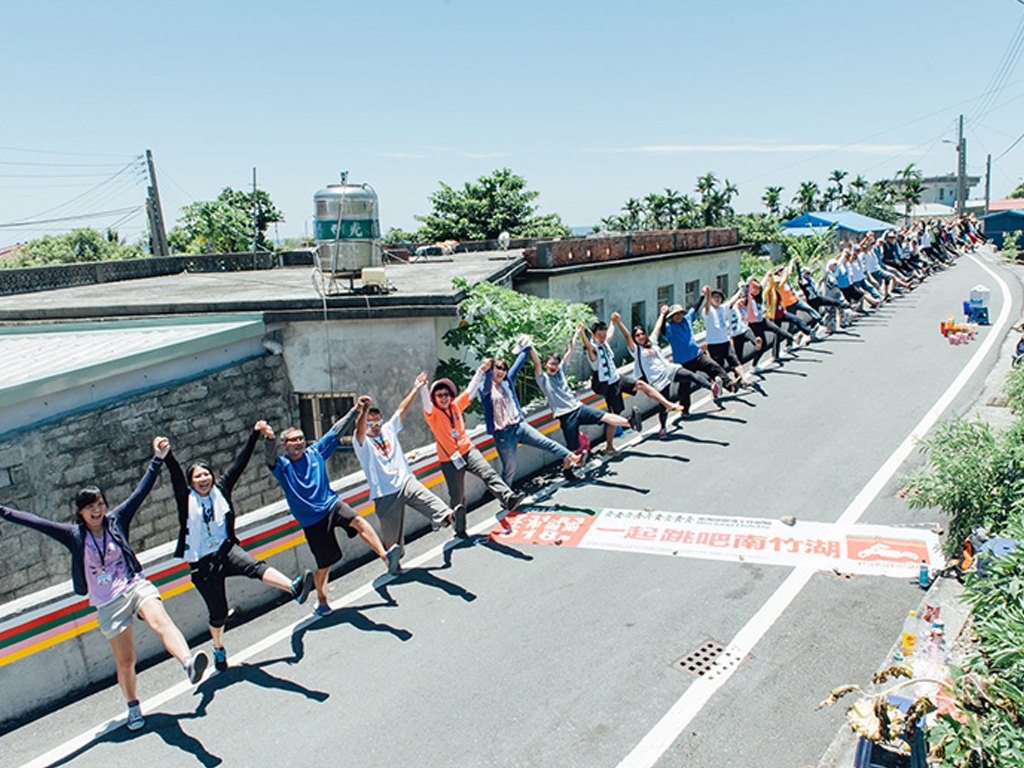 Childlike Delight, Pakara'ac
Either simple or colorful, surprising corners of Pakara'ac would like to tell you many interesting stories. Modern and artistic Lubang House has been transformed into the most popular photo location and the secret place of the tribe. No matter the small and exquisite vegetable gardens, the village kitchen constructed using traditional techniques or the innovative straw-hat shelves, every small corner hides abundant creativity that deserves your careful exploration.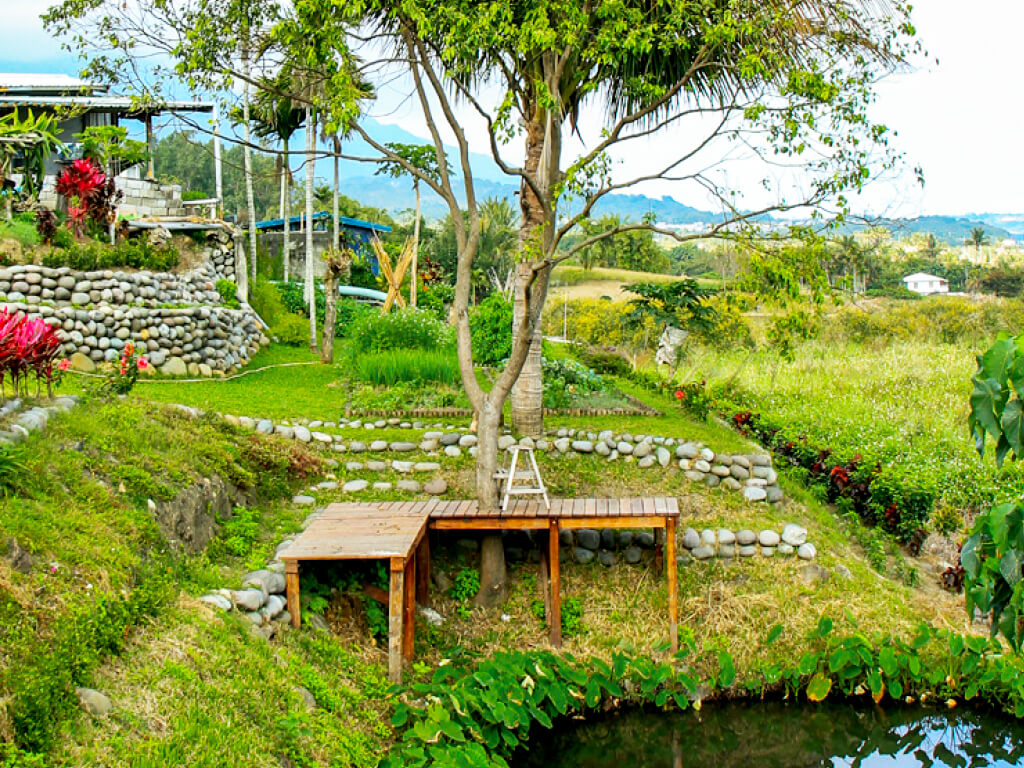 A Remarkable Place that Produces People with Distinguished Talents
In the tribe propitious for producing distinguished people, you may bump into experts in shellflower weaving, leather carving, driftwood creation, dancing, cooking or glutinous rice wine making. Nothing can challenge this skillful dexterous and hospitable tribe. Welcome to Pakara'ac for a joyful travel experience.
Suggested Itineraries
one-day trip
Tribal Tour (Big Slingshot, Lubang House, Fanao) → Pakara'ac Local Cuisine → Hands-on Activities (Leather Carving, Archery)