Paterongan
Paterongan, with beautiful paddy fields, season limited beaches and persistent and reserved Kebalan culture that adheres to the tradition, dimly shines on the east coast in its very own unique style.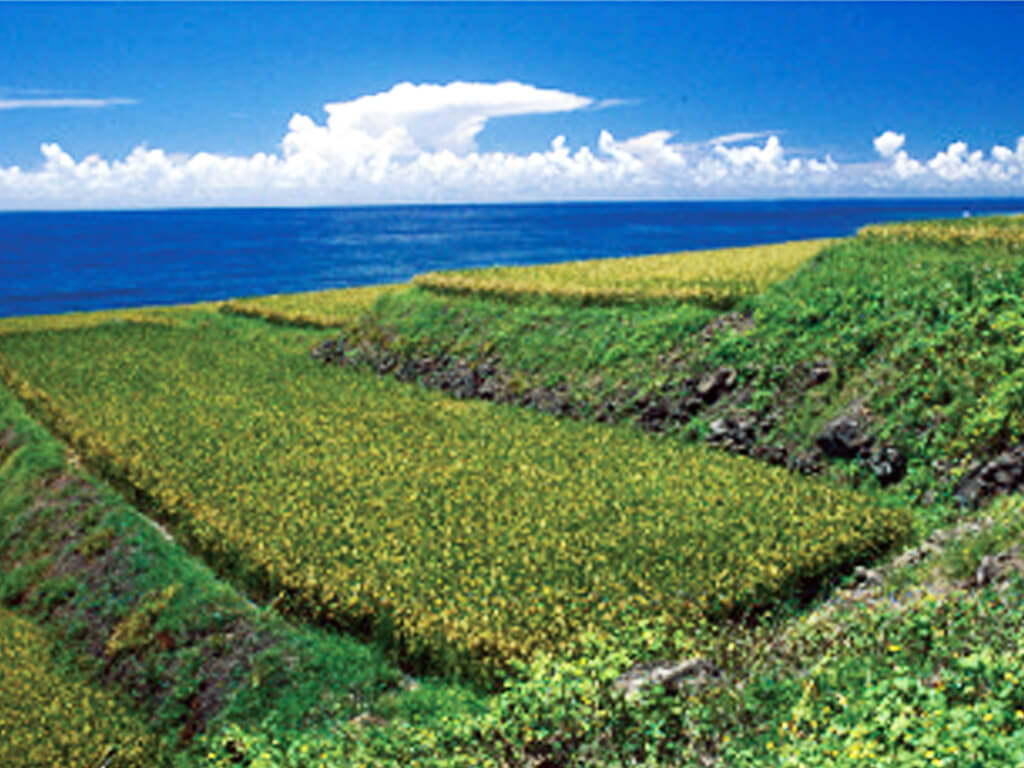 Tribal Story
Revival Land of Kebalan Culture
Located in Fengbin Township, Hualien County, Paterongan is a tribe where many Kebalan people gather. Historically, Kebalan people went through some form of hardship and were forced to move to other places. By making great efforts, they finally have attained an official name and continued to revive and pass on their culture. Compared with other tribes in the east coast, Paterongan is more moderate and reserved. The cultural features of Kebalan have made the Paterongan tribe distinctive.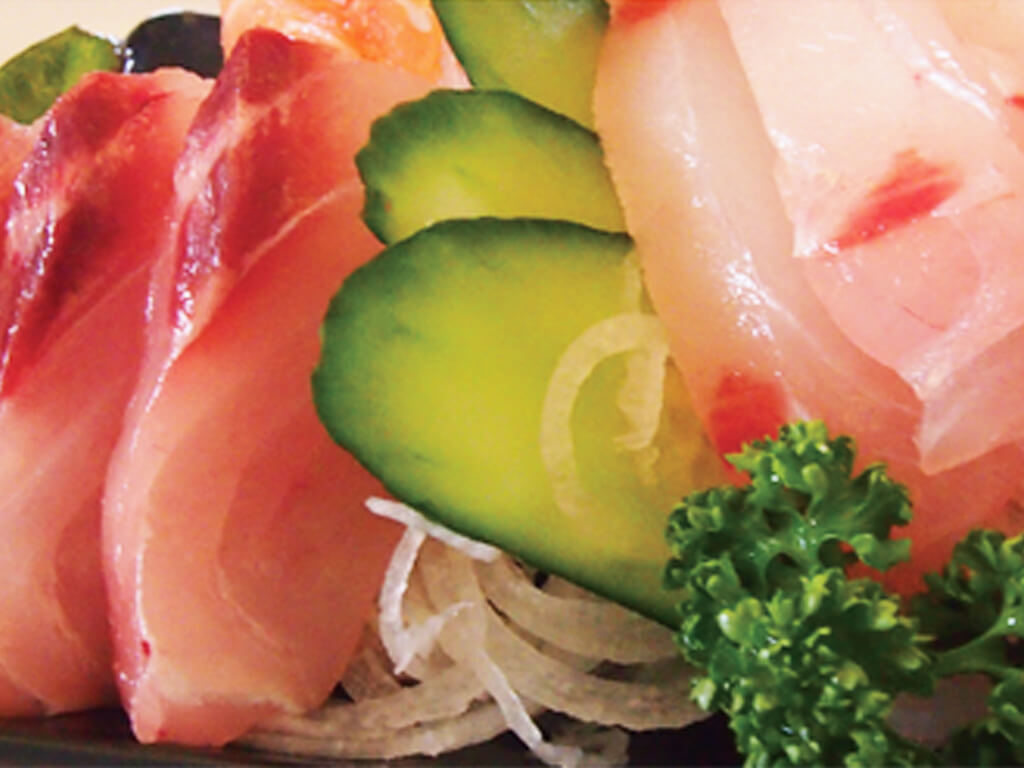 Local Diet
Secluded Region Between Mountains and the Sea
Using water from Lalaban, the sacred mountain of Kebalan, for generating hydraulic power and feeding Taiwan Tilapia, Mr. A-Zhong, a young chef of the tribe, satisfies tourists with not only special dishes but also great views of the mountains and the sea.
Authentic Journey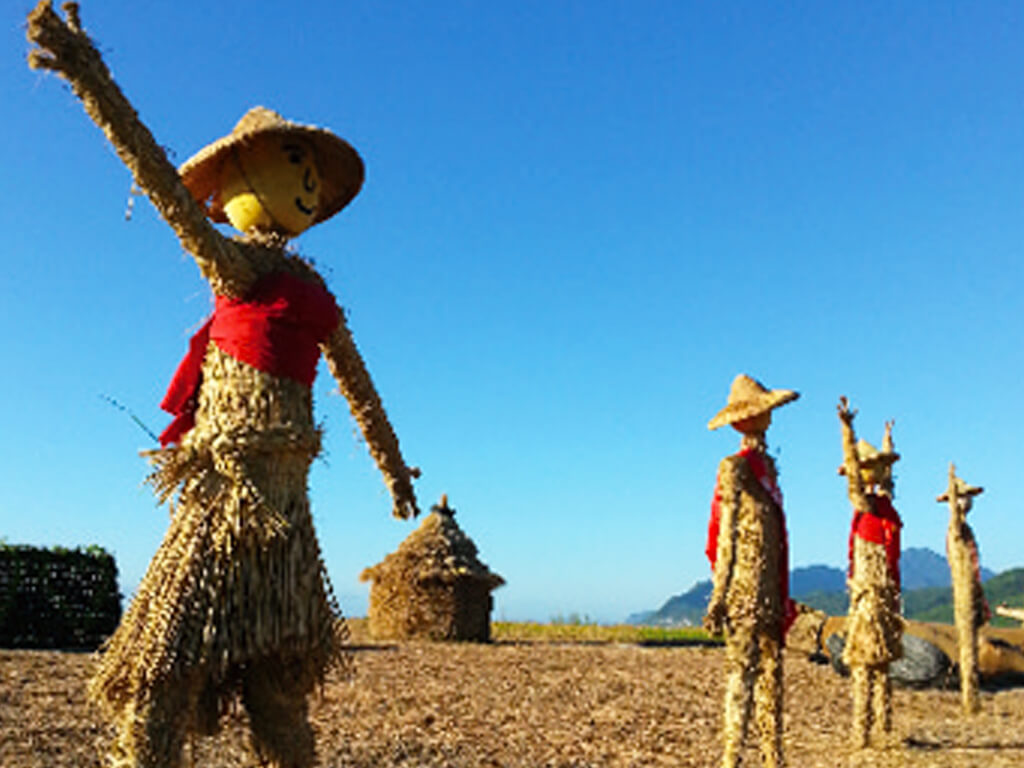 Sea Coast, Lush Mountains and Paddy Fields
Paddy fields that overlook the ocean and lean against lush mountains hide the relics of stone coffins and megalithic culture. The scarecrows keep watching over the fields. Don't forget to come here and feel the beauty of both ancient and modern times.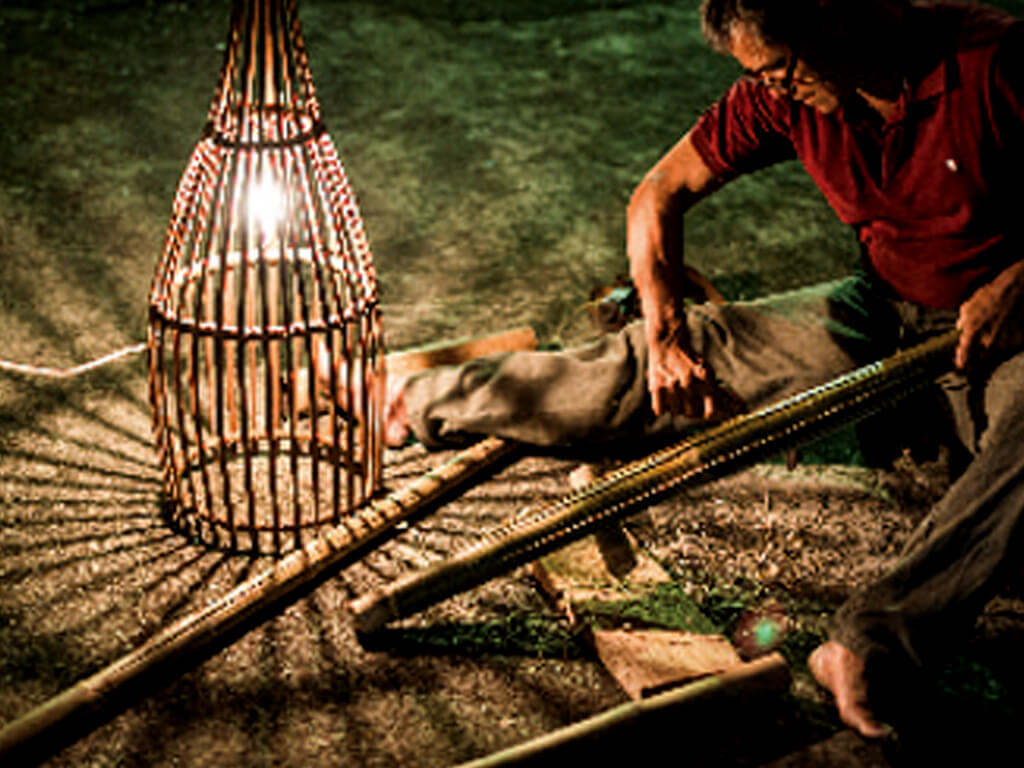 Patexhonagn Handicraft Workshop
Patexhonagn Handicraft Workshop founded by Tuwaq Toyaw, Shu-Yan Chen and others tribal craftsman, passes on the traditional crafts of the tribe by using local materials. The Sanku (creel lamps) made by local materials and cultural materials are the representative of modernism and environmentalism.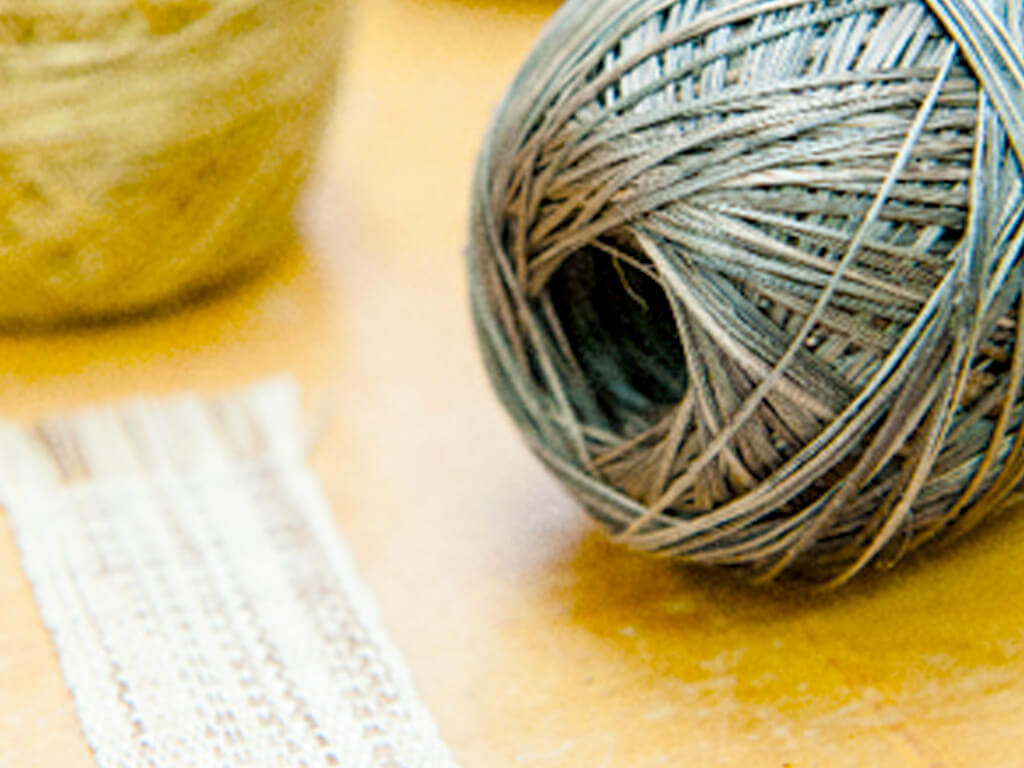 Banana Stem Fiber Workshop
The craftsmanship of banana stem fiber is Kebalan's unique characteristic and precious cultural asset as well. The complicated process from growing bananas to finally weaving artifacts reveals the accumulation of craftsman culture.
Suggested Itineraries
one-day trip
Special Lunch → Tribal Elders Pray for Good Luck → Patexhonagn Beach → Landmarks and Scarecrows of Paterongan → Stone Coffins and Paddy Fields → Banana Stem Fiber Workshop