Torik
The Torik Tribe, with the atmosphere of a glamorous ancient city, boasts its exquisite weaving art and profound culture.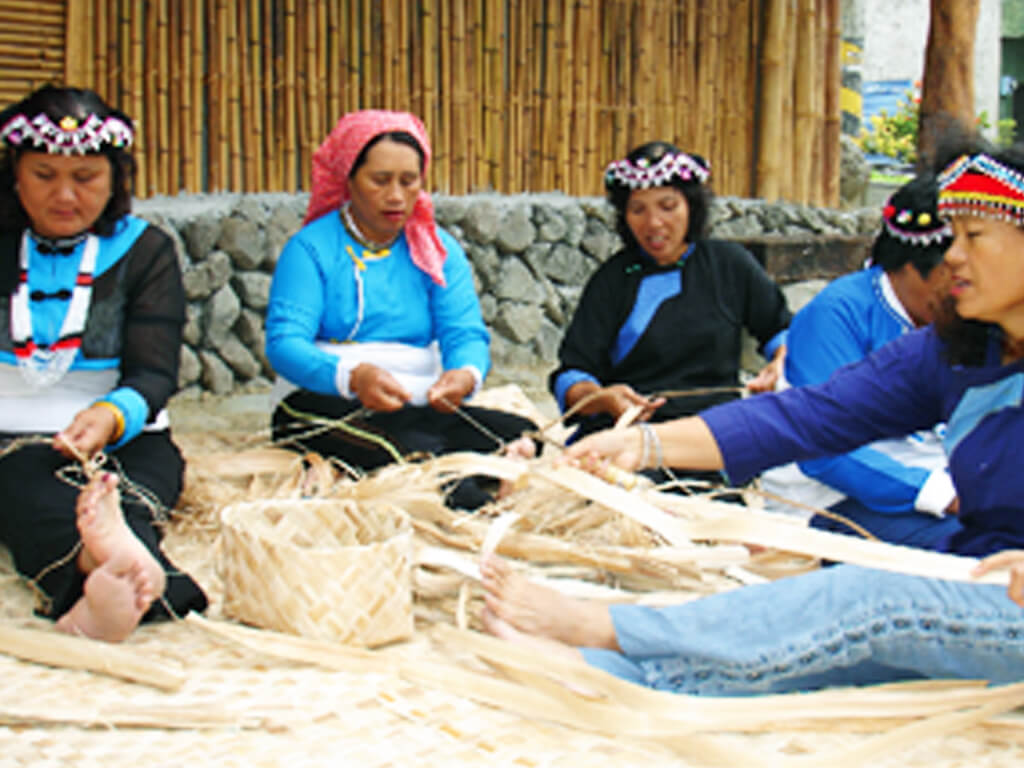 Tribal Story
Torik-the Weaver Tribe
"Torik" in the Amis language means weaving matters. Because the Torik tribe is located near the sea and surrounded by fertile land and mountains, their ancestors regarded this place a blessed land. Walking into the tribe, you will see traditional huts encircled by coconut trees. Torik's rich history has endowed itself with unique cultural characteristics and folkways.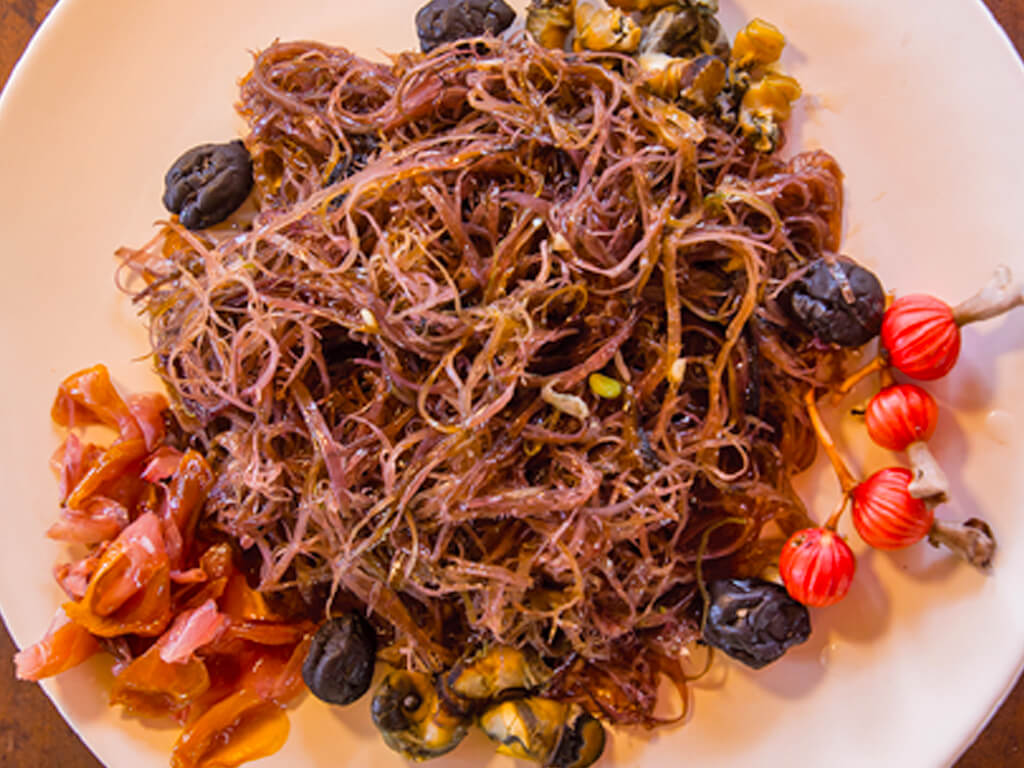 Local Diet
Cooking Life-Appetizing Tribal Dishes
Good at using common food ingredients and inventing new palatable dishes, women of the Torik Tribe are born with a natural cooking talent that makes the indigenous cuisine plain and simple but leaves you intense and unforgettable flavor.
Authentic Journey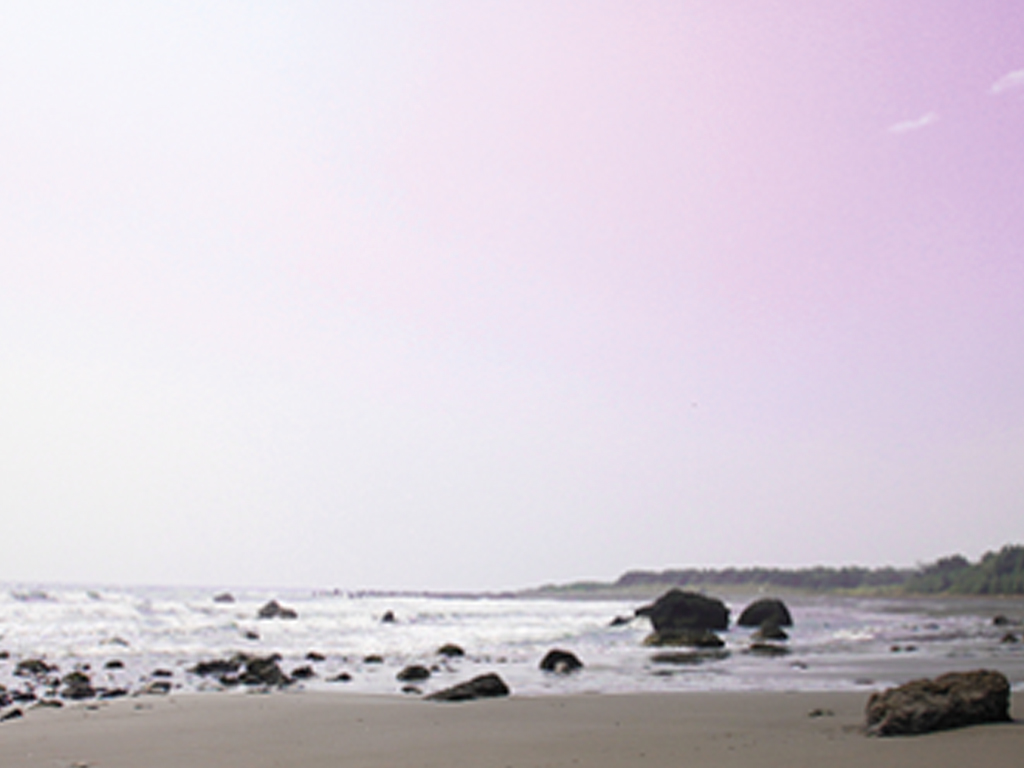 Let's Go to the Seashore!
Follow the tribal tour guide to watch the tidal movements and explore the intertidal zone. Or, you may want to navigate a rubber raft amid the waves and experience traditional fishing life. To admire the beautiful scenery definitely will bring travelers most memorable travel experiences.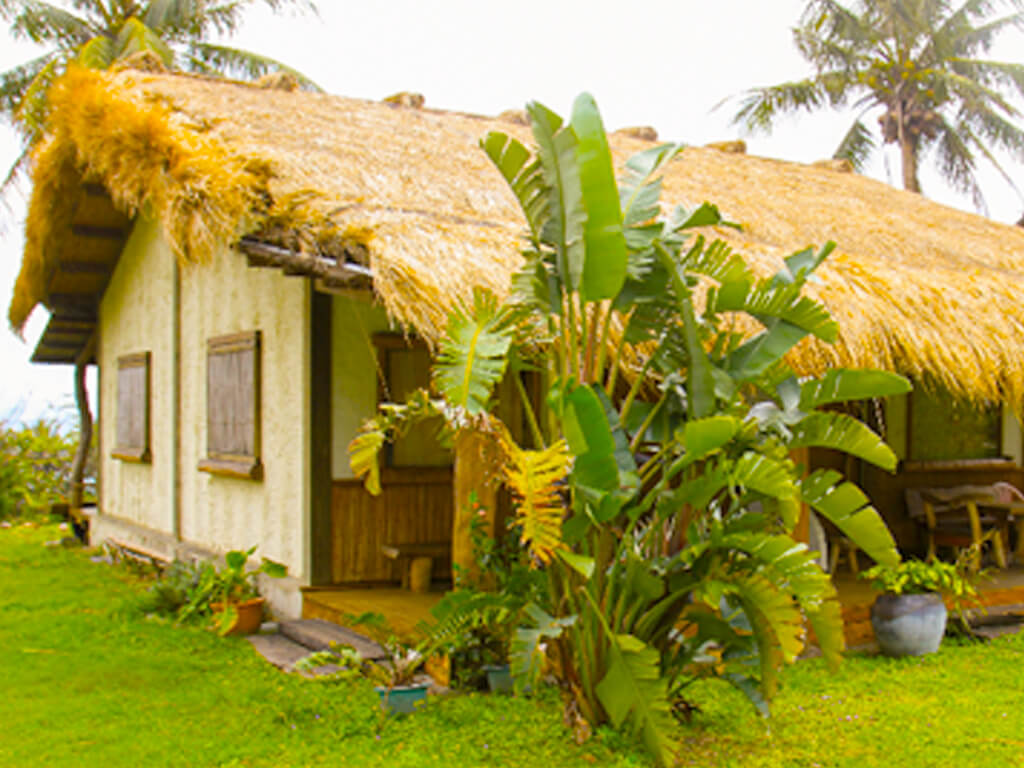 Weaving a Night of Sweet Dreams
Based on traditional construction techniques and shellflower weaving, the Cilapasan Tribe House in the Torik tribe is built to present the tribal history and life principles.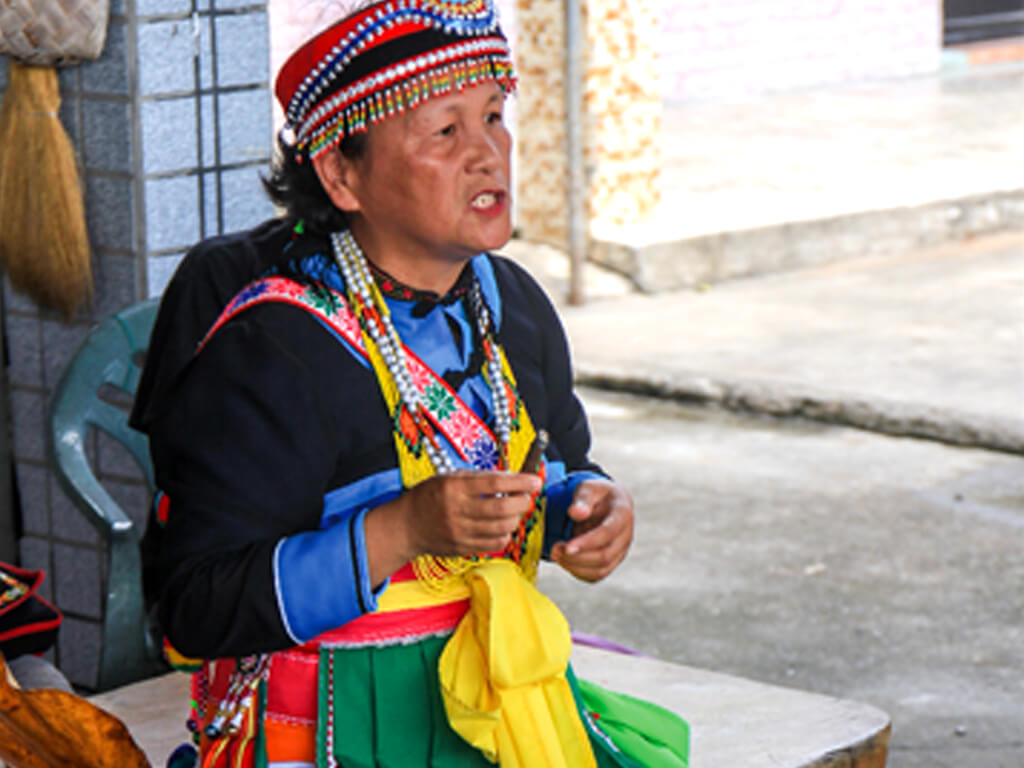 The Tribe of Shellflowers
The Torik Tribe produces good-quality shellflower and is well-known for shellflower weaving. The tribal people use shellflower leaves to wrap rice and the fabric of the stems to weave mats, baskets and boxes. These artifacts show that shellflowers have a wide range of applications.
Suggested Itineraries
one-day trip
Rubber Rafting or River Trekking → Torik Tribal Cuisine → Guided Bike Tour through the Tribe → Hands-on Experience → Farewell