Doulan Moonlight Inn
Drink with moonlight in the Doulan mountains
Updated:2022-12-05
Posted Date:2020-10-14
Popularity:1145
Tuesday:11:00 – 17:00
The Information From Google.
Located at the foot of Doulan Mountain, Moonlight Inn is a small house full of coffee aroma and artistic atmosphere. It became a popular tourist attraction as the film "The Moon Also Rises" was filmed here by Lin Cheng-sheng in 2003. The actual movie set is preserved on the second floor. The first floor is currently operated by the local "The Other Women Gallery" as an exhibition space and performance venue. Performances and art exhibitions are held here, allowing visitors to experience the diverse art and culture of the East Coast.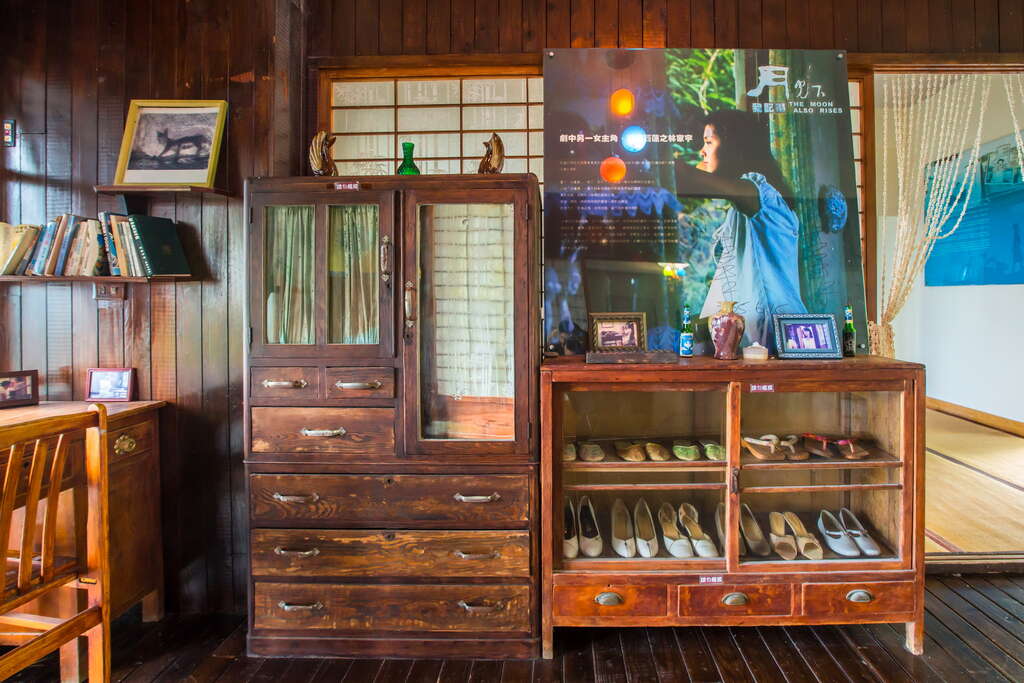 Moonlight Inn was formerly Doulan Forest Office and Public Servant Recreation and Education Center. Following the winding mountain trails, you can see farmland, mountains, and bays along the way. The irregular stacked rocks along the way remind people of the origin of the name "Doulan-Atolan": Hundreds of years ago, the Amis ancestors reclaimed the land and created the landscape of green terraced fields of Coastal Range and Doulan.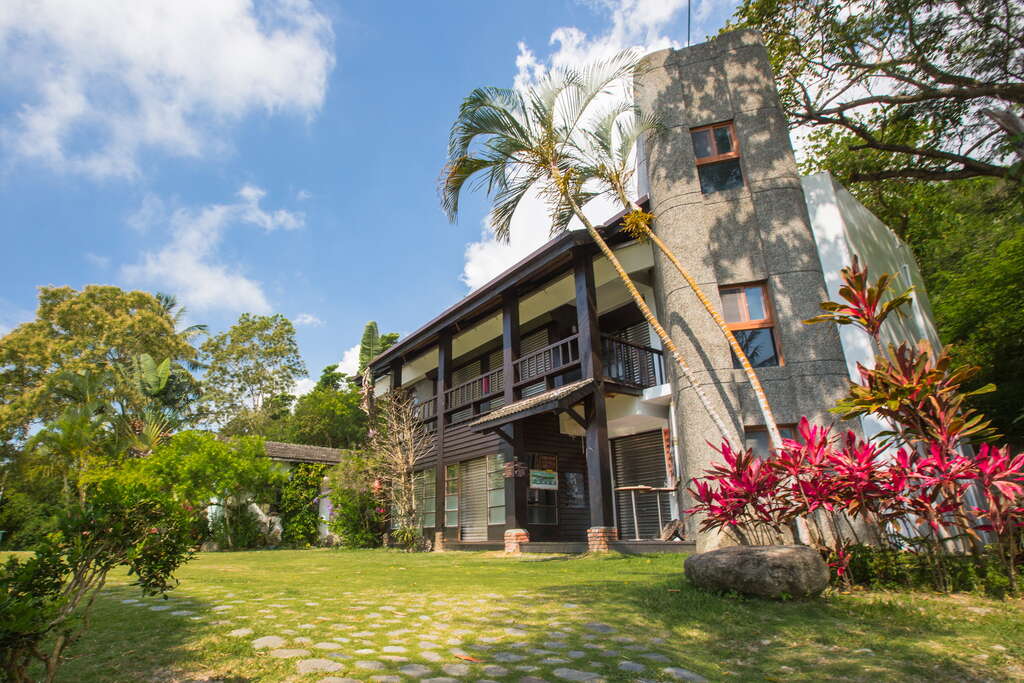 On the other side of the Moonlight Inn is the Moonlight Café. The streamlined bar counter made of driftwood is unique. Decorated with beautiful bark lighting and painted glass, the Moonlight Inn is very charming. Moonlight Cafe not only sells a variety of coffee, drinks, and handmade desserts, but also handmade craftwork made by local artists, as well as exotic goods including music, books, accessories, and clothing brought back from abroad by the shop owner.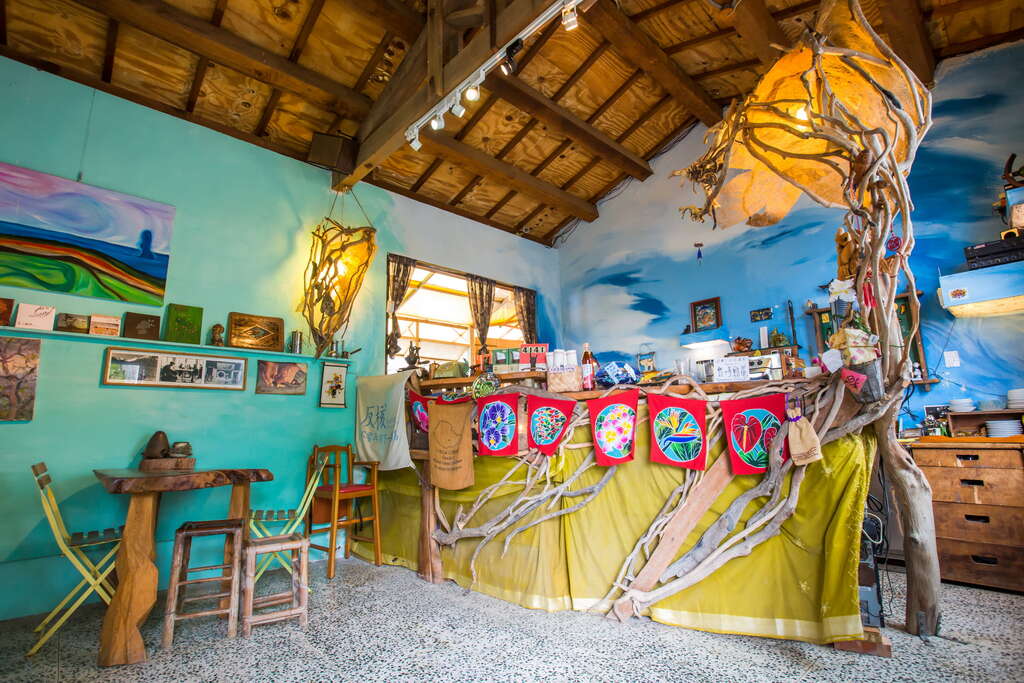 Visitors to Moonlight Inn, while enjoying the magnificent view of Doulan Bay, order a nice cup of drink and look out to the vast Pacific Ocean. You can indulge yourself in the relaxed atmosphere in the cool Doulan sea breeze.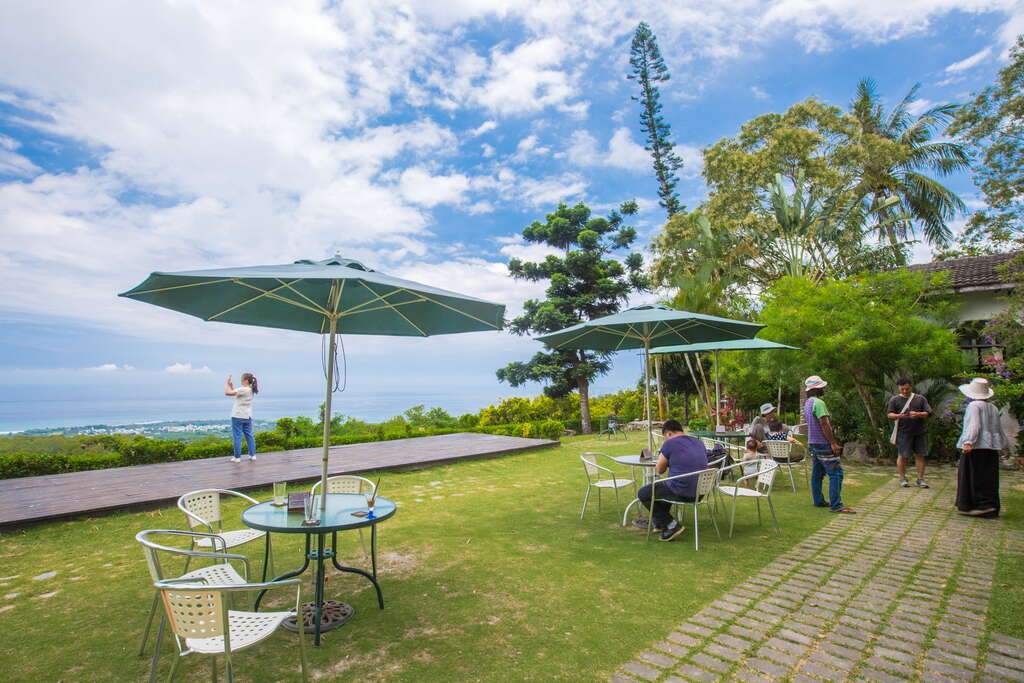 How to get there:
Take Provincial Highway 11 to Doulan Village, turn towards the mountain after seeing the sign of Doulan Historical Site at the 146.5-km marker. After the "Sarcophagus Section" and "Stone Wall Section" signs, continue for 3-5 minutes and you will arrive.
Details
Opening Hours
Sunday:Break time
Monday:11:00 – 17:00
Tuesday:11:00 – 17:00
Wednesday:Break time
Thursday:11:00 – 17:00
Friday:11:00 – 17:00
Saturday:11:00 – 17:00
The Information From Google.
Facilities
Parking lot
Toilets
View Point
Parking
Parking is available. Please be mindful of where you park.
Remind
1. Moonlight Inn is in the mountains with winding mountain roads. Please be careful when driving.
2. There are many split roads on the way. Be sure to take the correct path.