Post-Pandemic Working Holiday Awaits. Explore the East Coast Tribes as Volunteers
Updated:2021-11-25
Posted Date:2021-08-30
Popularity:858
The highly popular East Coast Working Holiday program is back this October. It is the 9th indigenous-themed East Coast Working Holiday Program organized by the National Scenic Area Administration of the Ministry of Transportation and Communications (hereinafter referred to as the East Coast Administration). Four sessions were scheduled for 2021. One was canceled and one postponed due to the pandemic.


"042 Coloring Jingpu" is scheduled to take place from October 1 to 4 in Jingpu, the southernmost tribe in the coastal area in Hualien. Jingpu is referred to as cawi' in the indigenous language which means level ground at a mountain gap. The four-day session consists of a series of activities in Jingpu tribe. The main task is to continue the coloring project of the retaining wall on Provincial Highway 11 in Jingpu tribe. Orange, white, and grey are the emblematic colors of Jingpu Tribe chose to be painted onto the walls. In addition to the task, young guides of Jingpu will take volunteers of the program to raft at Xiuguluan River, cycle around the tribe, and engage in a thrilling slingshot game. Volunteers will also get to learn how to fish using a triangle net in the estuary and devour the freshly caught fish the way indigenous fishermen do on a daily basis. The most anticipated highlight of the session is a feast abiding by the traditional Amis celebratory culture prepared by the tribe's master chef.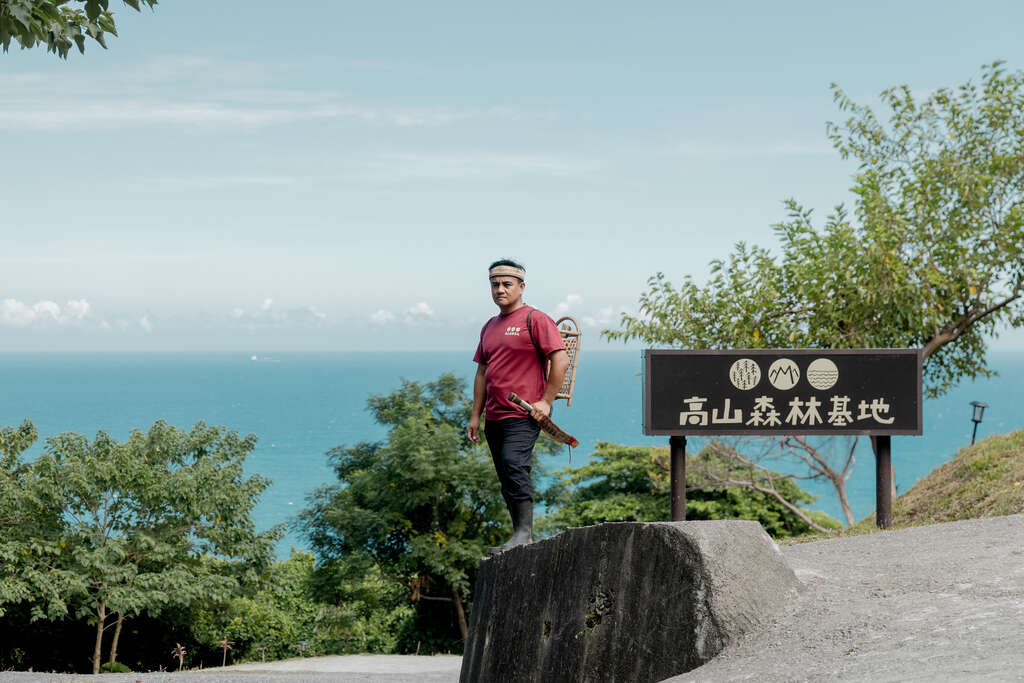 Another session is the "043 Climbing dandumu". It is the first East Coast Working Holiday session to be held in a highland tribe. Located in the Gaoshan Forest Center, the tribe is home to the extremely few Bunun people living in the Coastal Mountain Range and the only Bunun people to live by the coast. The main task of the session is closely tied to the historical migration routes of Bunun people who had settled on the East Coast. Volunteers will take up the sacred mission of reconstructing hunting paths and working huts via the ancient roads under the guidance of tribespeople. Volunteers will also learn the traditional archery skills passed down by Bunun hunters in the working hut they jointly built. The four days will be spent in the mountains at an altitude of 800 meters above sea level as volunteers enjoy working in the forest throughout the day and camp at night, listening to the stories of courageous indigenous hunters. In addition, a product of Gaoshan Forest Center will be introduced for the first time in collaboration with this particular session of the East Coast Working Holiday Program. Every volunteer will make an exclusive Mamangan knife of their own in a DIY session and make food containers using the knife.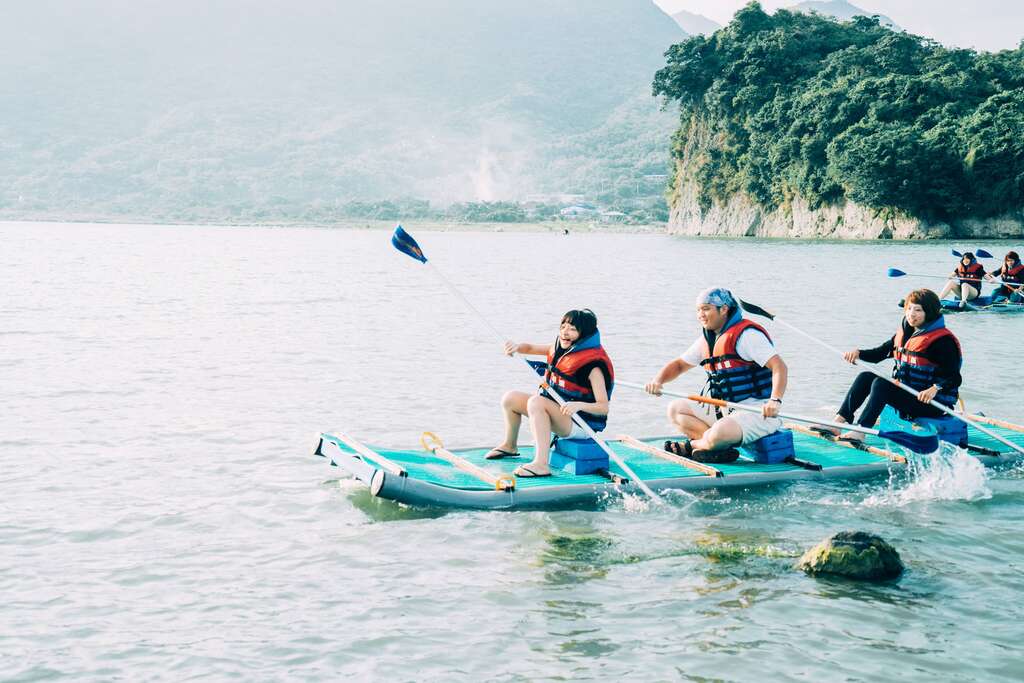 For more information on the program and tribes, follow the latest updates on the official website or Facebook page of the East Coast Working Holiday Program.