The Moonlight Sea Concert of 2021 East Coast Land Arts Festival held online had over 16 thousand views in 2 hours
Updated:2021-11-25
Posted Date:2021-09-23
Popularity:952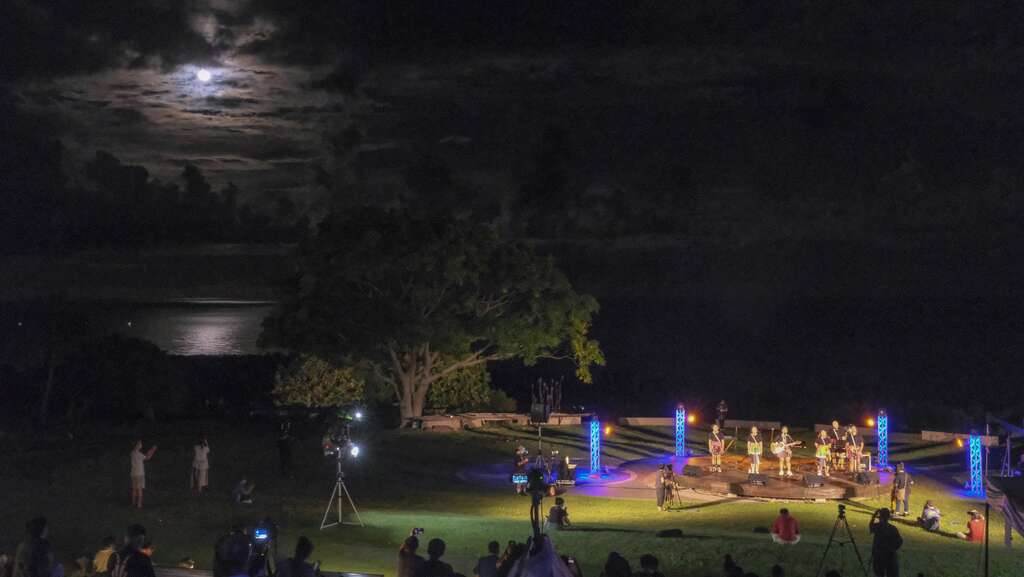 The East Coast National Scenic Area Administration of the Ministry of Transportation and Communications (hereinafter referred to as the East Coast Administration) launched the online moonlight and sea concert of the 2021 East Coast Land Arts Festival on the 22nd. Due to the COVID-19 pandemic, the physical concern was canceled and held online via live streaming instead. In conjunction with the real-time imagery of Duli Visitor Center, the public can enjoy the music, moonlight, and sea via the Internet from the comfort of their homes.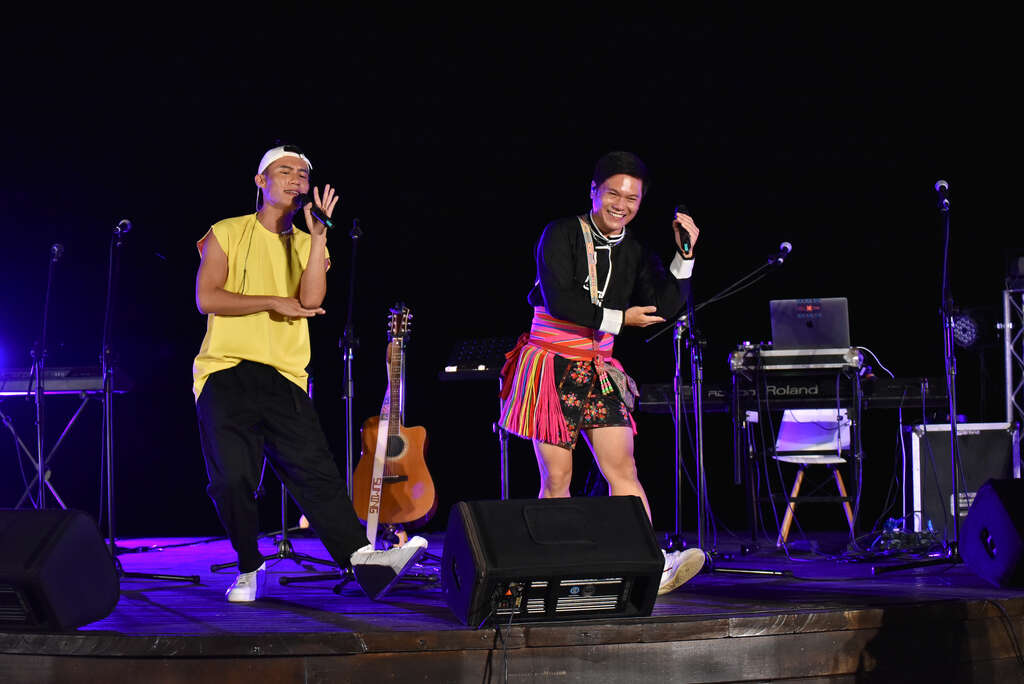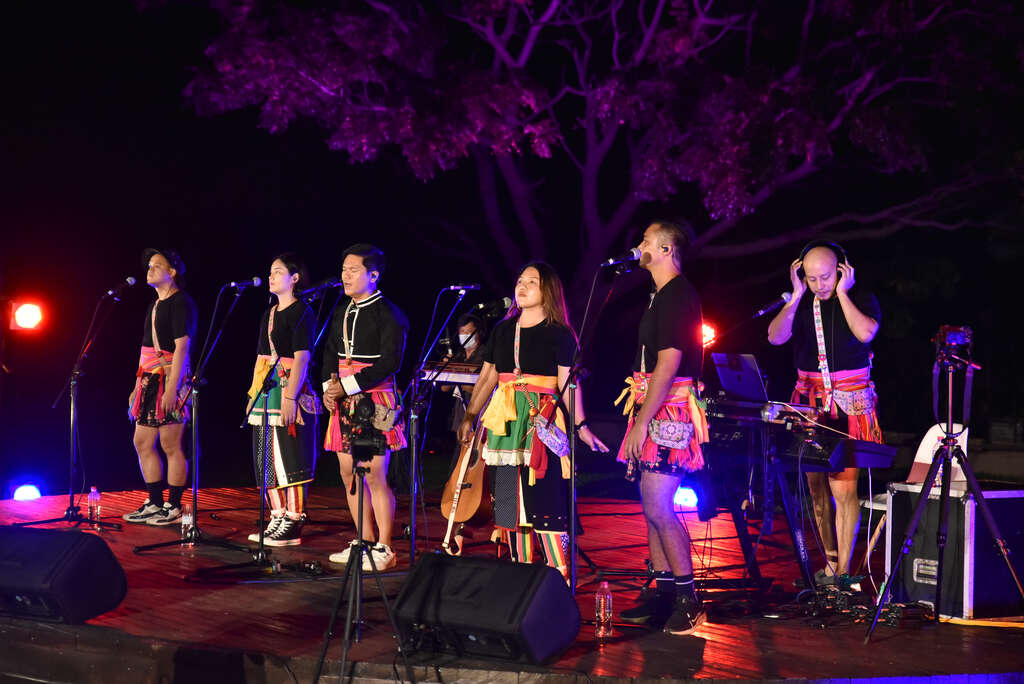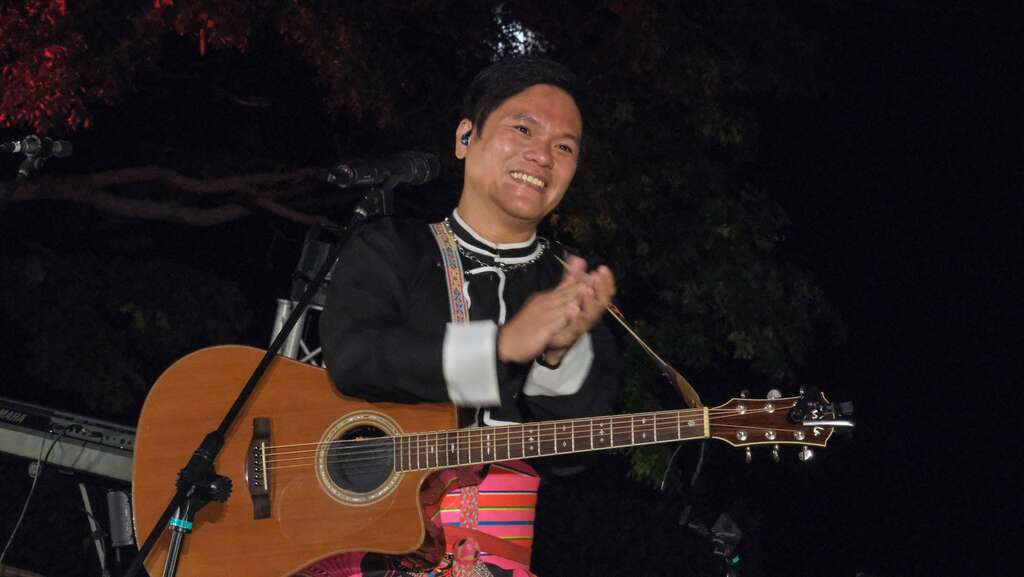 Before the concert, curators of the East Coast Land Arts Festival introduced six resident artists: Lin Shu-Lin, Lin Gieh-Wen, Tapiwulan Kulele, Iyo Kacaw, Ruby Swana, and Chien-Wei Bali who shared about the creative process this year on behalf of the residency program. Sangpuy, the endorsor of this year's festival led guests and the audience in a Beinan traditional blessing ritual. A promotional video that followed marked the start of the concert.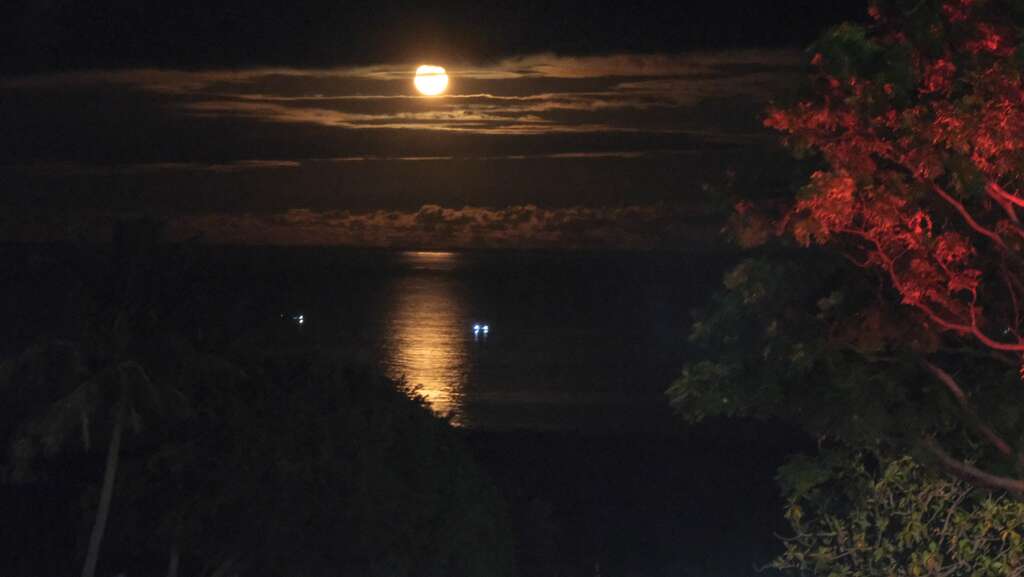 The live-streamed concert started at 6:50 pm just as the moon was starting to slowly rise above sea level. The golden moonlight glitters on the sea surface, creating a mesmerizing scene. The audience onsite all took out their cameras and cellphones to capture this magical moment while renowned YouTuber and the lead dancer of Bulareyaung Dance Company, Ponay hosted the concert. He opened with a joyful cover featuring his authentic indigenous humor. Suming, the founder of Dulan Tribe Amis Music Festival was next, singing a series of brand new singles featuring traditional indigenous music inspired by his daily observations during the pandemic. The audience onsite and online were both pleasantly surprised by the debut. The last performer of the night was the Golden Melody Award-winning Sangpuy. Everyone was astonished at his unique voice emblematic of an ancient soul chiming beautiful melodies. He also performed "Embrace", the song nominated for this year's Golden Melody Award for Song of the Year to pray for the world hit by the pandemic, encouraging people to support one another during hardships.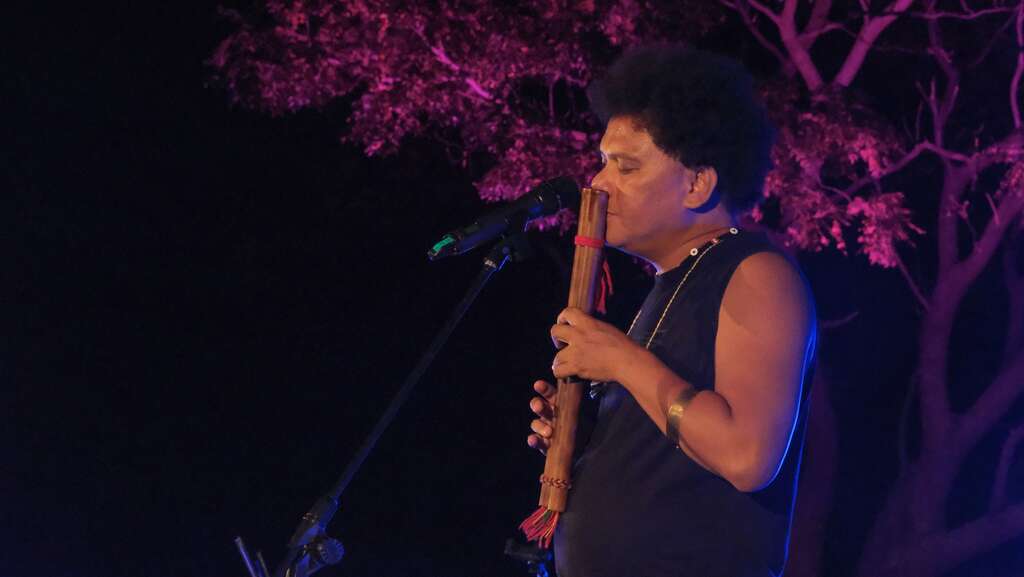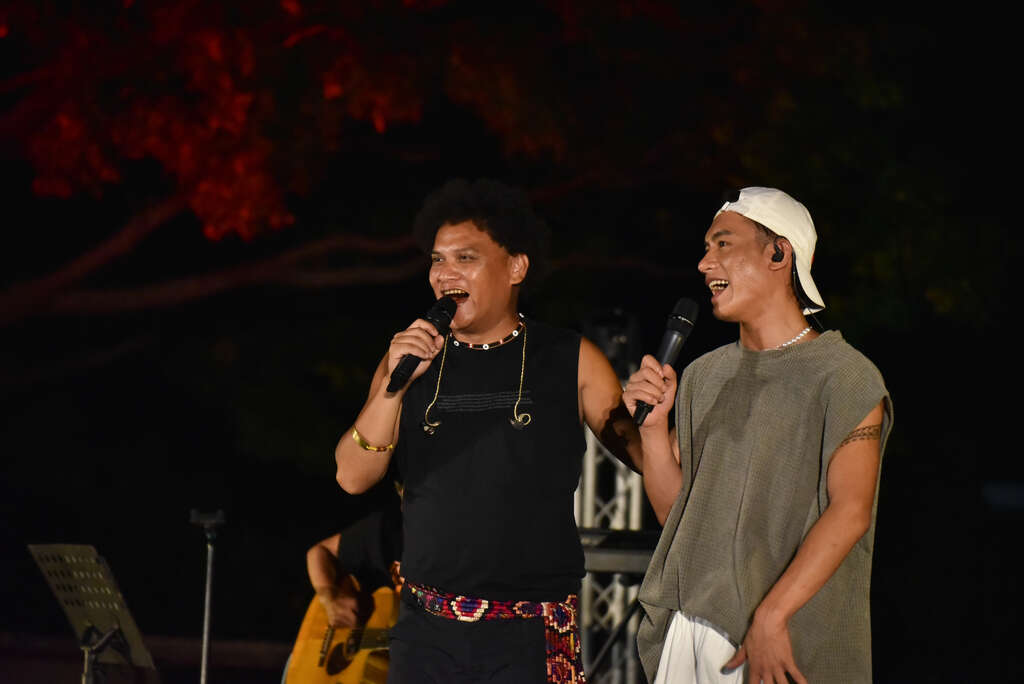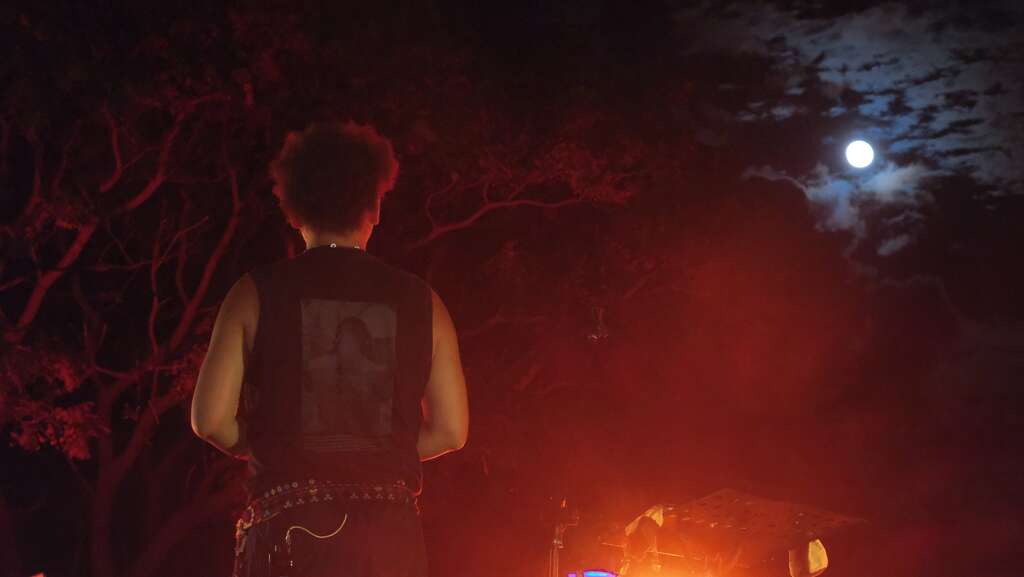 The concert only allowed an audience of 300 people onsite, but the atmosphere was still incredible. Though the concert was held on a workday, hardcore fans still gathered from all across Taiwan. Over 1,000 viewers were watching it live remotely as well, reaching over 16 thousand views online. The moonlight sea concert of the year was over, but a series of events under the East Coast Land Arts Festival is still ongoing and merchandise still available for purchase. Participation and purchase are welcome. For more information, go to the official website at www.teclandart.tw . For real-time updates on event details, go to the East Coast Land Arts Festival Facebook page.